Palisade man recovering after being shot in his home Friday morning
Nebraska State Patrol leading investigation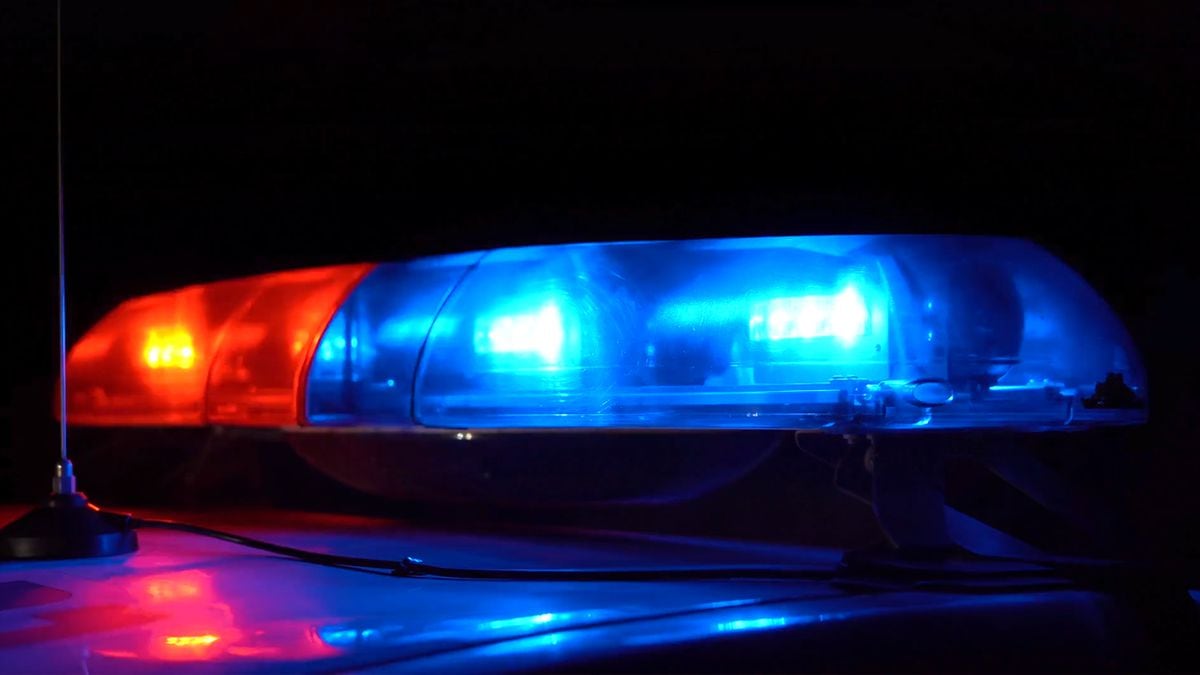 Published: Dec. 18, 2020 at 9:52 AM CST
NORTH PLATTE, Neb. (KNOP) - UPDATE: The Nebraska State Patrol (NSP) is now the lead investigating agency in the shooting incident of a Palisade man on Friday, December 18. The town of Palisade sits on the county line between Hayes and Hitchcock Counties. Hayes County Sheriff's Department was lead in the investigation, but the department has asked NSP to take over as of Monday.
**************************
The family of a man shot Friday morning tells News 2 that he is recovering after surgery this afternoon. Family members say the 58-year old man is expected to live. KNOP News 2 is not releasing the name of the victim at this time, due to the ongoing investigation.
This remains an active investigation.
Original Story:
The Hayes County Sheriff's Department, assisted by Hitchcock County Sheriff's Department and the Nebraska State Patrol are investigating a shooting in Palisade.
An ambulance took a 58-year old Palisade man to North Platte's Great Plains Health after 911 received a call about a shooting at a residence on Friday morning.
The Hayes County Sheriff's office is reporting the subject is at large, and the Wauneta-Palisade school is closed today due to the situation.
The public is asked to call 911 if they have any information or if they see anything suspicious. The shooting happened at 308 N. Osborne in Palisade.
Copyright 2020 KNOP. All rights reserved.