Close call on I-80
Near 177 exit west of North Platte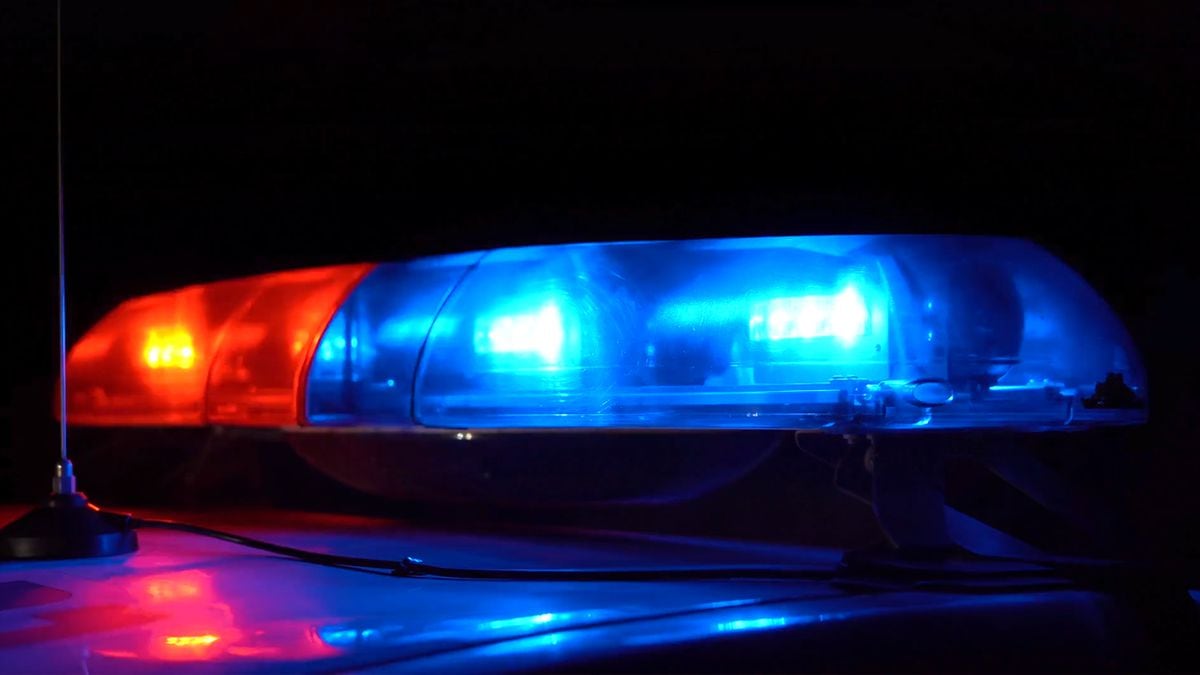 Published: Jan. 20, 2021 at 4:04 PM CST
NORTH PLATTE, Neb. (KNOP) - There is a semi and trailer in the field near mile marker 175 on I-80 west of North Platte. The Nebraska State Patrol saying the driver crossed the median and went into the field, involving another car as he veered off course.
Luckily, however, the semi remained upright and there is no damage to the car. There are no injuries.
NSP says there is damage to a fence where the semi went through, and the landowner is being contacted to make sure no livestock situations will arise.
Copyright 2021 KNOP. All rights reserved.