Special Education programs helping students throughout pandemic
North Platte Public School District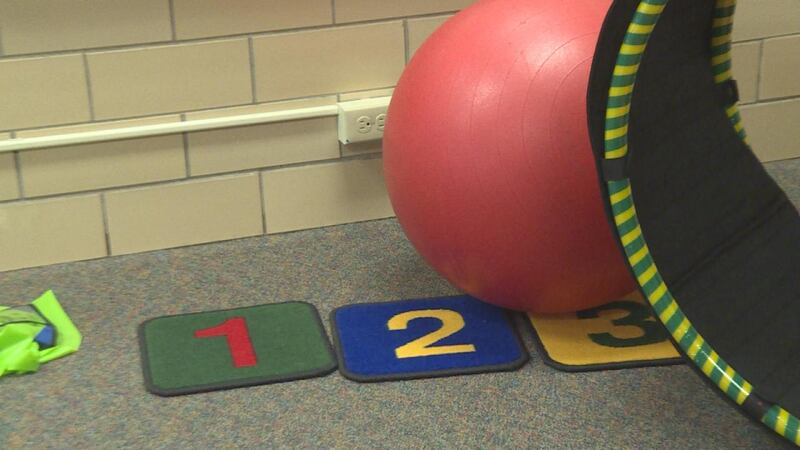 Published: Mar. 22, 2021 at 2:11 PM CDT
NORTH PLATTE, Neb. (KNOP) -Last year, many students in the North Platte Public School district transitioned from a conventional classroom environment to remote-learning. This transition was difficult for students across the district; however, special education students faced different challenges.
"It was a rollercoaster ride for staff and students both," said Special Education Director Peggy Romshek.
The NPPSD staff stepped up to the plate and did everything they could for their students.
"They really were problem solvers when we were in remote, and came up with lots of different ideas to really meet students needs," said Romshek.
There are many different types of teachers that assist in the Special Education programs to create specialized lesson plans for each student.
"We have special education teachers, whose responsibility is to kind of support the academics. We also have speech pathologists that work with students on learning their speech sounds. Then we have physical therapists, occupational therapists, and school psychologists," said Romshek.
Special education is governed by a federal law called the Individual Disabilities Education Act which did not have remote learning provisions. NPPSD special education staff had to find creative ways to continue to meet student's goals.
"It was a wide variety of things, and so that depending on their role different people had to do different things for kids needs while we were in remote," said Romshek.
The pandemic did not stop staff members from continue helping all of their students with all their educational needs.
In a few weeks, educators nationwide will be participating in Week of the Young Child which aims to focus public attention on the needs of young children and programs available to fulfill those needs.
Copyright 2021 KNOP. All rights reserved.