Nebraska officials highlight benefits of adoption, share resources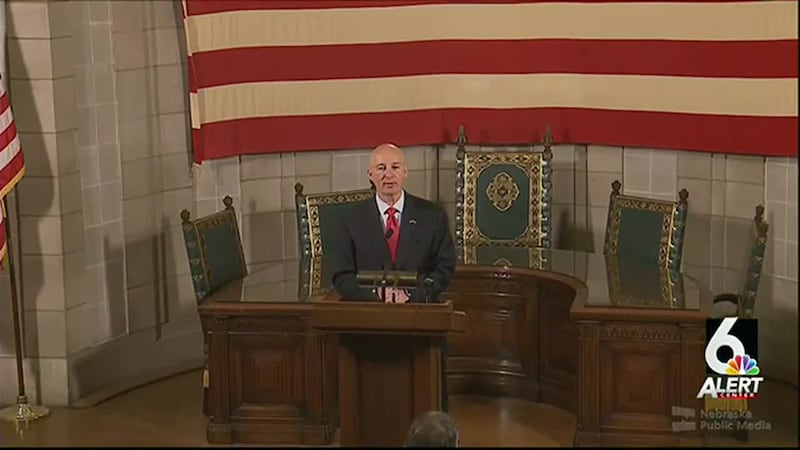 Published: Nov. 15, 2021 at 9:21 AM CST
LINCOLN, Neb. (WOWT) - Gov. Pete Ricketts and other state officials on Monday morning talked about the need for adoptive and foster parents in Nebraska.
Ricketts proclaimed November as "Adoption Month" in Nebraska. Stephanie Beasley, director of the Division of Children and Family Services for the Nebraska Department of Health and Human Services, was also on hand, to raise awareness to help children in foster care or guardianships find permanent homes.
Guest speaker Maralee Bradley talked about her experiences as an adoptive and foster care mother, underscoring the importance of support from others in the family's circle such as grandparents, teachers, therapists, coaches, and friends.
Ryan Stanton, CEO of Compass Nebraska, called on Nebraskans to find a way to support adoptive families.
Felicia Nelsen, executive director of the Nebraska Foster and Adoptive Parent Association, invited Nebraskans to learn more about adoption services by calling the NFAPA hotline at 1-800-7PARENT.
Copyright 2021 WOWT. All rights reserved.