"B" Street closing for construction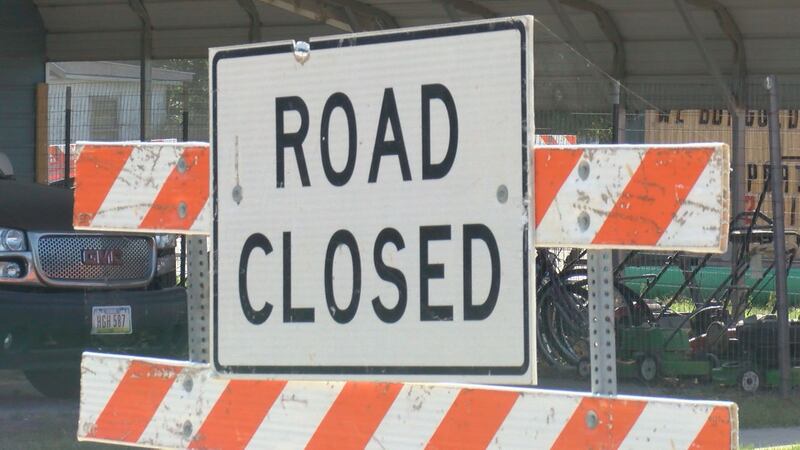 Published: Dec. 1, 2022 at 11:08 AM CST
NORTH PLATTE, Neb. (KNOP) - Midlands Contracting Inc. will be closing "B" St. between Jeffers and Dewey Streets for construction beginning on Tue. Dec. 6.
The closure is expected to last for two weeks, or until the project is complete. "B" St. will be closed to all through traffic during this time frame.
Further questions about the project should be directed to the City of North Platte Engineering Department at 535-6724.
Copyright 2022 KNOP. All rights reserved.