Back to a dry pattern with sunshine; warming through mid-week
Published: Nov. 28, 2021 at 7:31 PM CST
|
Updated: Nov. 28, 2023 at 6:53 PM CST
A number of high pressure systems are in charge as we go through this week, giving us another prolonged dry pattern as we round out the month of November and start the month of December. Expect lots of sunshine as our warmup continues for Tuesday with highs in the mid- to upper 40s. We will have highs near 50 for Wednesday with sunny skies. By then we will have a strong southerly wind warming us up, but a cold front comes through dry to start off Thursday. It will increase the clouds just a little, with most having partly cloudy skies, and cool us to highs in the mid- to upper 30s; expect the winds in Central NE to be breezy on Thursday.
We keep partly cloudy skies and cool air over us on Friday with highs temperaturtes in the upper 30s to near 40. Saturday brings partly cloudy to mostly sunny skies, as we keep minimul moisture chances; we start the weekend with highs in the lower 40s east and the upper 40s west. Sunday brings mostly sunny skies; as we stay dry, our gradual warmup continues, with highs in the mid- to upper 40s. Then we will have partly cloudy skies on Monday; it will be a little breezy out west; with highs near 50.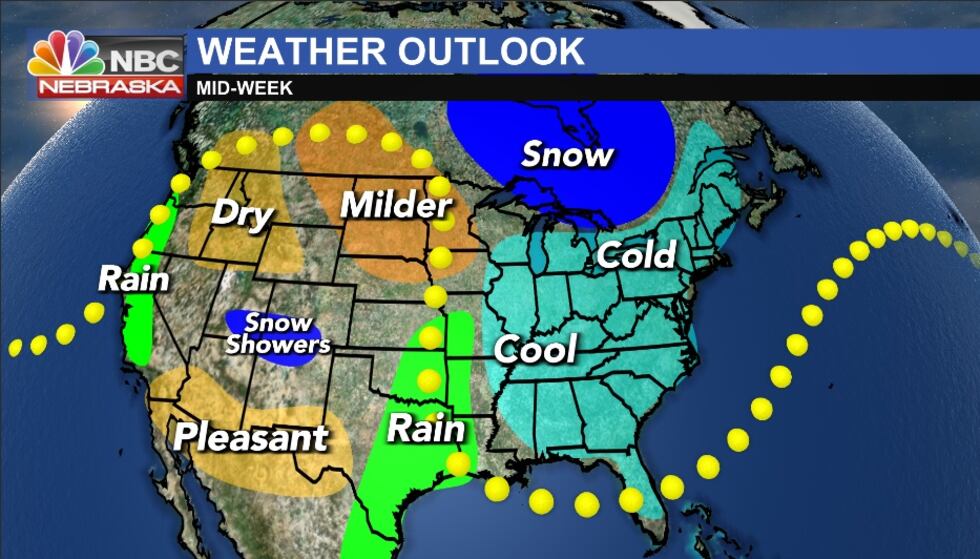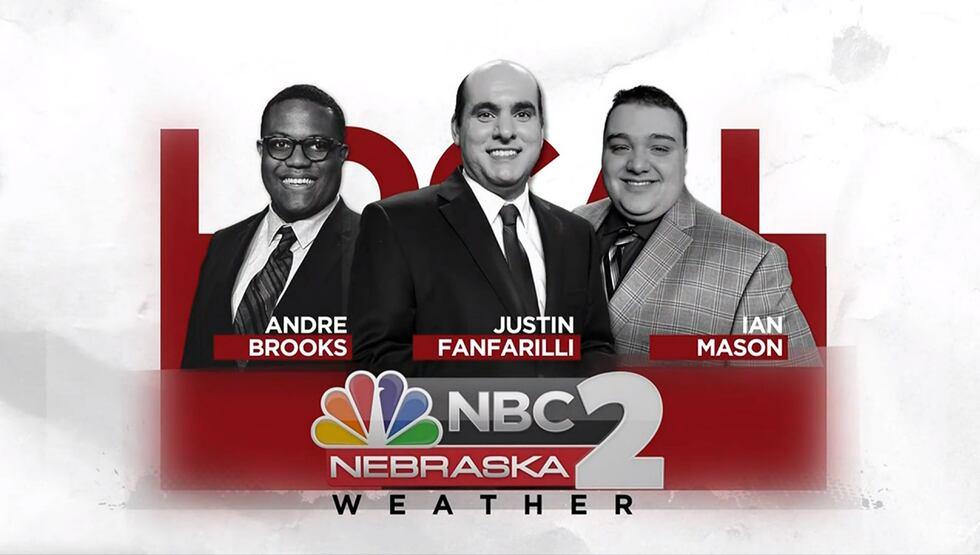 Copyright 2021 KNOP. All rights reserved.