Nebraska state senators convene 2023 Unicameral session
John Arch of La Vista named Speaker of the Legislature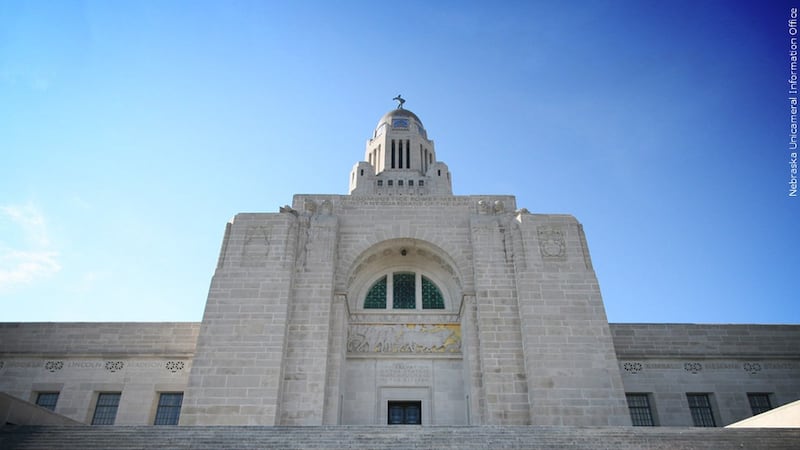 Published: Jan. 4, 2023 at 12:38 PM CST
LINCOLN, Neb. (WOWT) - The Nebraska Legislature began its new session Wednesday with several new members, a new incoming Republican governor, and nearly $1 billion in cash.
Forty-nine state senators comprise the state's legislative body, including 14 new lawmakers this year — 13 elected, and one appointment.
The Nebraska lawmakers opened the 2023 legislative session at 10 a.m. Wednesday and got started selecting their leaders.
In addition to swearing in the new state senators, the lawmakers also pick their leaders and committee chairpersons as the session opens. They also name a Speaker of the Legislature.
NEW SPEAKER
About 40 minutes into Wednesday's opening session, State Sen. John Arch of La Vista was selected for the post and sworn in as such a few minutes later. Mike Hilgers, elected to become Nebraska's next state attorney general, served as the previous Speaker of the Legislature; his seat serves Dist. 21 in Lancaster County, mostly outside of Lincoln.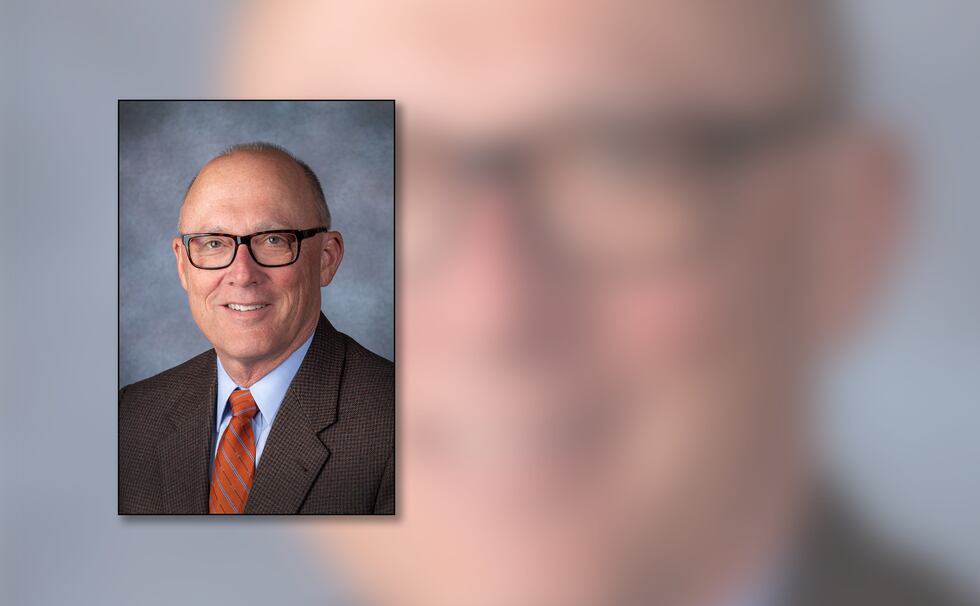 Arch represents Dist. 14, which includes nearly 41,000 Sarpy County residents in Papillion and La Vista.
A native of Sioux City, Iowa, Arch was elected to the Unicameral in 2018 and re-elected in 2022. A healthcare consultant, received his bachelor's degree from Grace University, his master's from Western Conservative Baptist Seminary, and his MBA from UNO. The 67-year-old is married with two children.
He's also a board member for Grace Life Bible Church and Assure Women's Center. Arch has also served on the boards of the Nebraska Hospital Association, Creighton University Medical Center, St. Joseph Center for Mental Health, Grace University, Prairie Health Ventures, UniNet Healthcare Network, and Overland Hills Church.
Governor-elect Jim Pillen issued a statement following the announcement:
"Congratulations to Sen. John Arch on being elected the next Speaker of the Legislature. I look forward to working with him and the rest of the Legislature in passing a fiscally conservative budget and legislation to cut taxes, grow our economy, and protect, train, and keep our kids in Nebraska."
COMMITTEES
Nebraska lawmakers also got down to the business of assigning committees.
Joni Albrecht was selected as chairwoman overseeing all committees. Tom Briese will chair the executive board, with Ray Aguilar serving as vice chair.
A few appointments were contested Wednesday and therefore selected by secret ballot — a process former gubernatorial candidate Charles Herbster wanted the state to stop following.
The Education Committee chairperson appointment went to Dave Murman, who received 32 votes for the post; Lynne Walz received 17. The vote was an indicator of the traditionally nonpartisan Unicameral's "party lines." If those 17 hold together amid contentious proceedings, it's enough for a filibuster.
The Transportation and Telecommunications Committee chairperson was also selected by secret ballot, with lawmakers voting in Suzanne Geist over Tom Brandt and Wendy DeBoer; as was the Rules Committee chair, with Steve Erdman picked over John Cavanaugh.
Other state senators selected as chairpersons Wednesday include:
NEW BUSINESS
The opening days of the state's legislative session are also typically marked with the introduction of many bills for the Unicameral to cull through in the weeks and months to follow.
This session, lawmakers will face some familiar issues in the next five months, including a likely fight over proposed abortion restrictions and what to do with the state's surplus money.
State senators are also expected to vote on a motion to hold inaugural ceremonies; Governor-elect Jim Pillen is expected to be sworn into office at 1:30 p.m. Thursday afternoon. He has said his priorities include cutting taxes and changing Nebraska's school funding formula to a per-student basis.
POLITICAL DIVIDES
The officially nonpartisan Legislature is made up of 32 senators registered as Republicans and 17 registered as Democrats. That split looms large over the issue of a possible abortion ban, which failed last year and needs 33 votes to overcome a filibuster.
That loss put a sharper focus on the November election to get constituents to vote for candidates who could retain or defeat the filibuster, particularly after a call last year to end Nebraska's status as the nation's only nonpartisan Legislature.
Many conservatives have favored that idea in the past, saying it would promote transparency and help Republicans push through major tax cuts and gun-rights measures that have stalled, despite being widely popular in GOP-friendly Nebraska. But progressives and some moderate lawmakers have said that Nebraska's de-centralized Legislature allows lawmakers to think for themselves and protects people whose beliefs are in the minority.
Another hot-button political maneuver likely to show up on a bill this session is a push to eliminate the Legislature's secret ballot process — something that happened at least three times on Wednesday.
Herbster's PAC, Nebraska First, has been pushing for this change, and it's a fight that could come up as lawmakers adopt their permanent rules — something they have to do by Jan. 20.
Supporters of secret ballots say they help keep the elections from being decided on partisan lines. Critics say they undermine transparency.
Nebraska First says on its website that 28 members of the current Legislature have signaled their support of eliminating the secret ballot.
—
The Associated Press contributed to this report.
Copyright 2023 WOWT. All rights reserved.