WATCH: Police arrest suspect after brief standoff in North Platte
Published: Mar. 6, 2023 at 3:12 PM CST
NORTH PLATTE, Neb. (KNOP) - A suspect was arrested after a brief standoff outside a home in North Platte Monday afternoon.
The incident occurred near Jeffers Street and Reid Avenue.
According to a reporter on the scene, the North Platte Police Department took the individual into custody and was searching the house.
This is an ongoing story, stay connected to knopnews2.com for the latest information.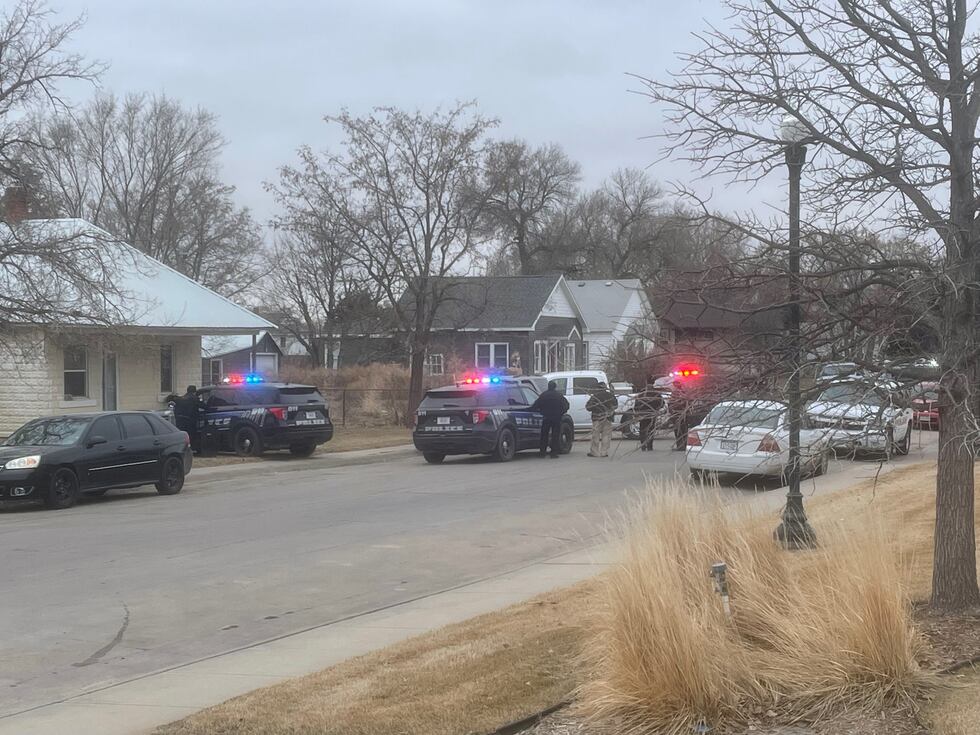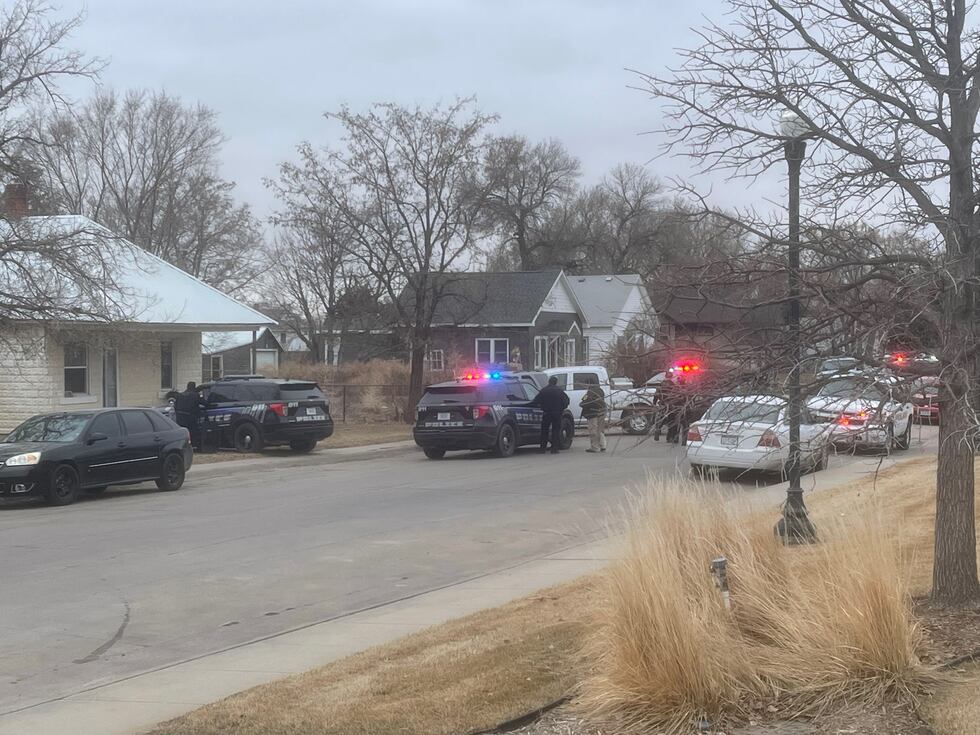 Copyright 2023 KNOP. All rights reserved.