More heating assistance funds coming to Nebraska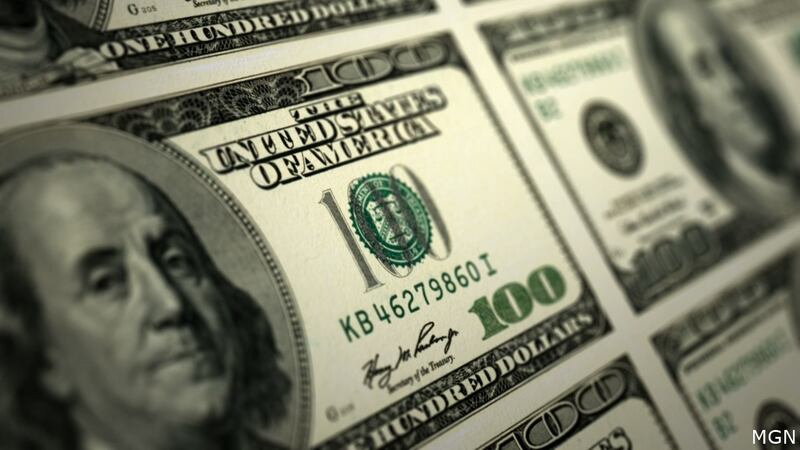 Published: Mar. 16, 2023 at 1:14 PM CDT
HASTINGS, Neb. (KSNB) - The Biden Administration is adding more money to the Low Income Home Energy Assistance Program (LIHEAP) and Nebraska is getting an additional $4.9 million as a result.
Figures from the U.S. Department of Health and Human Services indicate that another $560 million will be added to the program. With the additional $4,907,908 coming to Nebraska, the state's total for this winter season is $53,140,356. Across the country the LIHEAP assistance program is now funded to $1.6 billion.
LIHEAP is designed to help lower income households stay safe and healthy by providing financial assistance to offset the costs of heating and cooling. The Nebraska Department of Health and Human Services says the deadline for applying for funds for the heating season is Mar. 31.
"LIHEAP helps pay home energy bills, ensuring families stay warm in the winter and cool in the summer, further protecting the health and well-being of Americans," Secretary Becerra said.
To see if your household qualifies for LIHEAP or any of the DHHS assistance programs, go to ACCESSNebraska.ne.gov or call ACCESSNebraska at 1-800-383-4278 or visit a local DHHS office.
Copyright 2023 KSNB. All rights reserved.