Authorities looking for car tied to homicide of Kearney man found dead in Omaha
Douglas County Sheriff's captain says victim's vehicle last seen in Bellevue
Published: Mar. 22, 2023 at 12:15 PM CDT
|
Updated: Mar. 22, 2023 at 12:24 PM CDT
OMAHA, Neb. (WOWT) - Authorities said Wednesday that a body found in a ditch in northwest Omaha earlier this week was that of a missing Kearney man.
Patrick Weber, 56, was last seen in Council Bluffs, but his car had last been seen parked near a school in Bellevue.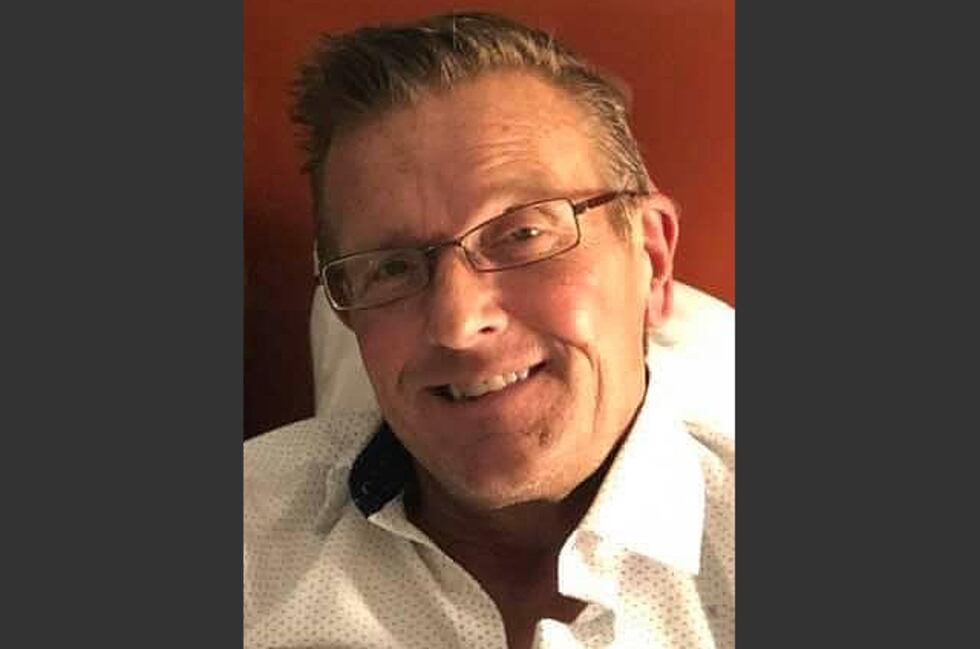 But Douglas County Sheriff's Capt. Eric Sellers told 6 News on Wednesday that the 1996 Buick LeSabre wasn't impounded and that authorities are again looking for the vehicle.
Anyone with information about the vehicle is asked to call DCHD at 402-444-6000.
"It was in Bellevue — it was parked — and we do not have that car so we're trying to find his car," Sellers said.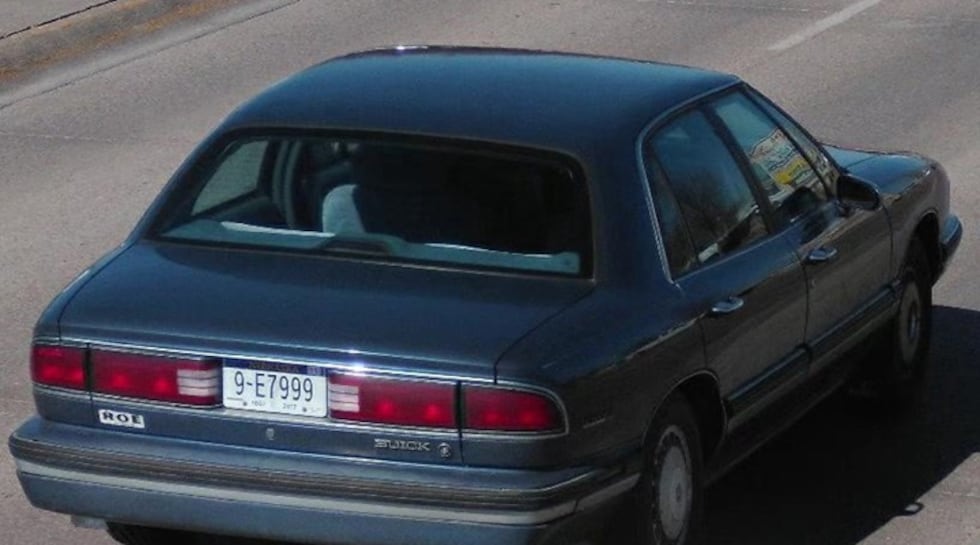 He said an autopsy has been completed. The Sheriff's Office has been investigating the case as a homicide in conjunction with the Kearney and Council Bluffs police departments.
"We're not releasing the cause of death right now," Sellers said. "We're holding that a little bit close. We haven't even had a chance to tell the family how he died."
According to the Douglas County Sheriff's Office, his body was discovered on the afternoon of Monday, March 13, when someone walking their dog saw the body roughly 15 feet from the road, near 66th Street and Rainwood Road.
Two bodies and the remains of a third have all been found along Rainwood Road in northern Douglas County over the last seven months, but authorities have said the cases are not connected.
Sellers also shared new details with 6 News about the human remains found near Elkhorn, calling it "a tough, tough case."
Copyright 2023 WOWT. All rights reserved.