Carjackers arrested after shooting, killing victim trying to escape, police say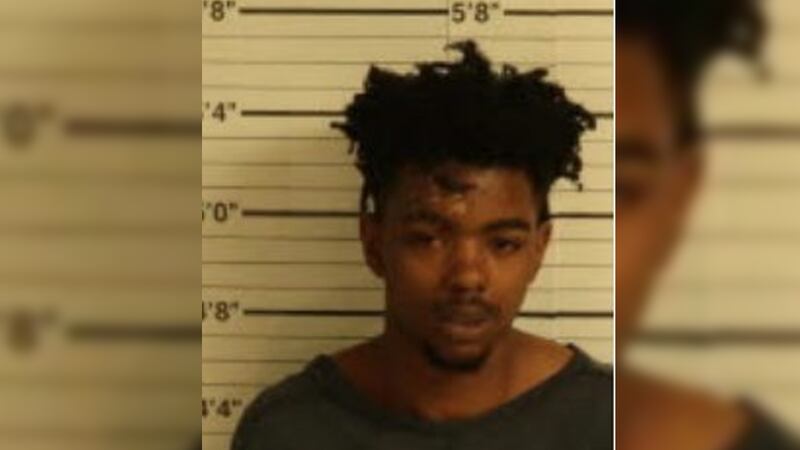 Published: Jun. 23, 2023 at 6:21 PM CDT
MEMPHIS, Tenn. (WMC/Gray News) - A Tennessee man has died days after being shot in an attempted carjacking.
Memphis police said the situation started when two men armed with guns and wearing ski masks crashed a stolen car last weekend.
The men then approached a vehicle with two people inside and attempted to carjack them.
As the driver attempted to drive away, one of the men fired a gun, striking the driver.
Officers said the suspects then ran away and ended up stealing another vehicle nearby before leaving the area.
According to police, the injured driver was transported to the hospital that day in critical condition but died on Friday.
Detectives identified the suspects as 20-year-old Daniel Robinson and 17-year-old Tayshun Wooten.
Memphis police said they were able to track the suspects down and take them into custody.
Robinson and Wooten are facing charges that include carjacking and first-degree murder.
Copyright 2023 WMC via Gray Media Group, Inc. All rights reserved.