Trooper shot when stranded motorist opens fire on him, authorities say
Published: Jul. 5, 2023 at 3:59 AM CDT
ASHEVILLE, N.C. (WHNS/Gray News) - Authorities say a North Carolina trooper was shot while assisting a stranded motorist after the person he was helping took out a gun and fired at him.
The North Carolina Department of Public Safety said Trooper Jeffrey L. Dunlap with the State Highway Patrol was shot at about 7:35 p.m. Monday while assisting a stranded motorist on Interstate 26. The motorist took out a gun, fired and hit Dunlap in the chest, according to First Sgt. Christopher Knox.
Knox said a round was stopped by Dunlap's ballistic vest, and he was able to return fire, hitting the suspect. The suspect was pronounced dead at the scene, according to WHNS.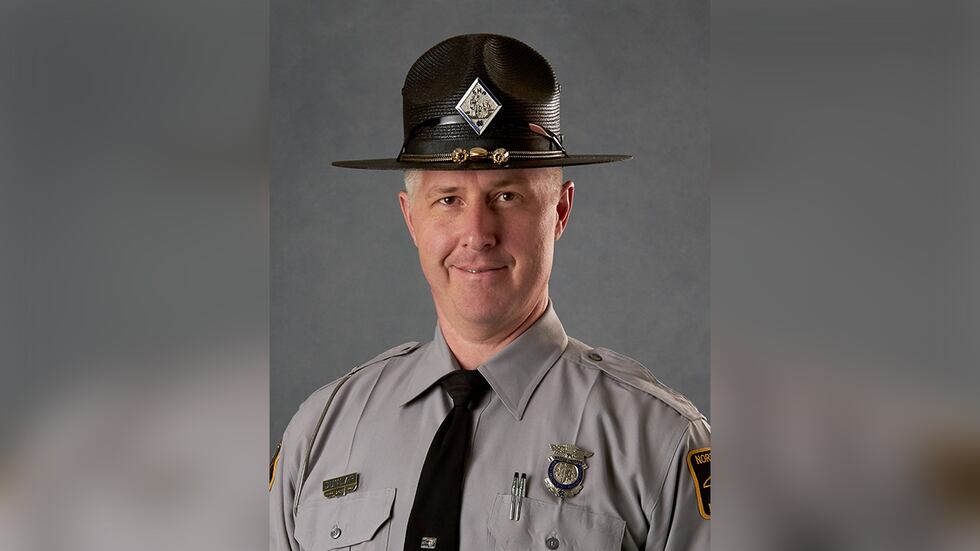 Dunlap is a 13-year veteran assigned to Buncombe County. He was taken to a local hospital for observation and has since been released.
The suspect was identified as 57-year-old Wesley Scott Taylor of Leicester.
In accordance with agency protocol, Knox said Dunlap has been placed on administrative leave while the shooting is being investigated by the North Carolina State Bureau of Investigation.
Copyright 2023 WHNS via Gray Media Group, Inc. All rights reserved.