Omaha Police find body in vehicle off Interstate 680
Officers found the man dead after responding to a report of tire tracks off the 72nd Street exit ramp.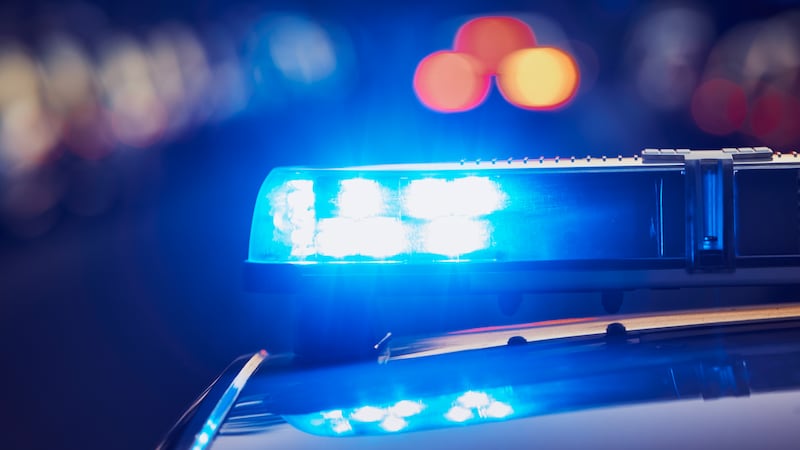 Published: Jul. 11, 2023 at 3:08 PM CDT
OMAHA, Neb. (WOWT) - Police are investigating after a body was found in a vehicle in a ditch off Interstate 680 in north Omaha.
An OPD spokesman told 6 News that police had received a report Tuesday that there were tire tracks going off the road and into a nearby wooded area at the 72nd Street off-ramp.
"The investigation revealed that a black 2004 Toyota Avalon left the off-ramp, struck a tree and then went down a ravine," the OPD report states.
Officers responding to the scene just after 11 a.m. said a black 2004 Toyota Avalon was found in the trees, and a dead man was found inside.
"There does not appear to be any foul play," the OPD spokesman said in an email.
Investigators tracked down the owner of the vehicle as a missing Carter Lake, Iowa, man but won't be able to confirm the identity of the driver until the autopsy is completed.
Copyright 2023 WOWT. All rights reserved.