Omaha daycare van driver appears in court
Bond set at $50,000 for 62-year-old facing charges in heat death of 1-year-old
Published: Aug. 23, 2023 at 4:08 PM CDT
|
Updated: Aug. 23, 2023 at 7:02 PM CDT
OMAHA, Neb. (WOWT) - The man arrested after a 1-year-old died as the result of being left in a daycare van for several hours on an intensely hot summer day was in court Wednesday.
Ryan Williams, 62, was formally charged with child abuse by neglect resulting in death. His bond was set at $50,000. He is due in court again Sept. 26.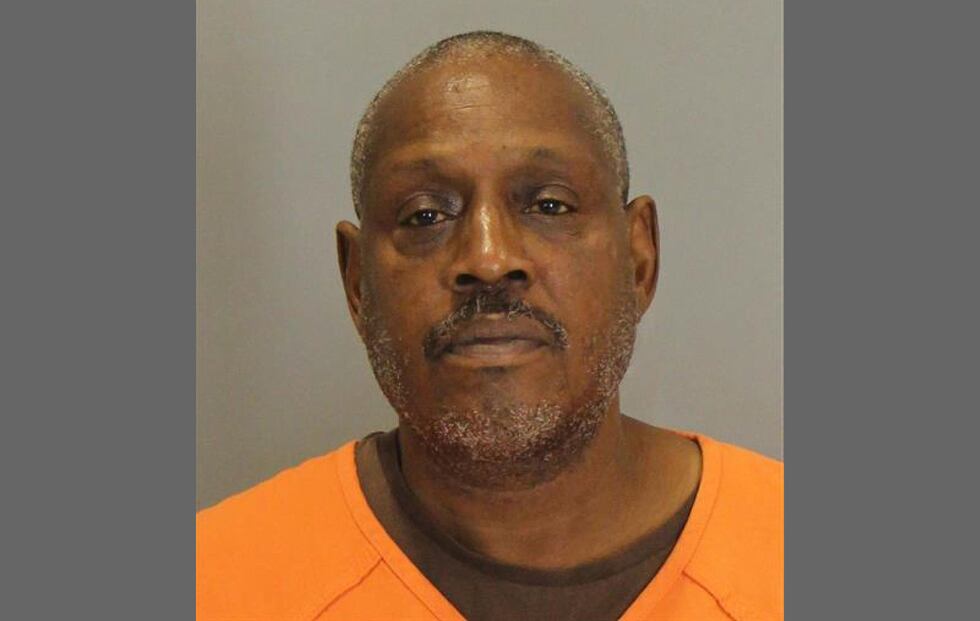 One-year-old Ra'Miyah Worthington died during Monday's intense hot weather after she was discovered in a daycare van several hours after Williams picked up her and two of her siblings in the morning. The other two children were removed from the van, but Ra'Miyah was not.
Ra'Miyah was pronounced dead shortly after arriving at the hospital, according to Douglas County court documents.
On Tuesday, the Nebraska Department of Health and Human Services issued an emergency order to shut down Kidz of the Future Child Development Center II, located near 50th and Leavenworth streets.
With temperatures forecasted in the upper 90s that day and a dew point near 80 degrees, the heat index reported for the area was expected to reach 115 or 120 in some areas. The court documents state that Ra'Miyah had a temperature of 109 degrees on arrival at the hospital on Monday.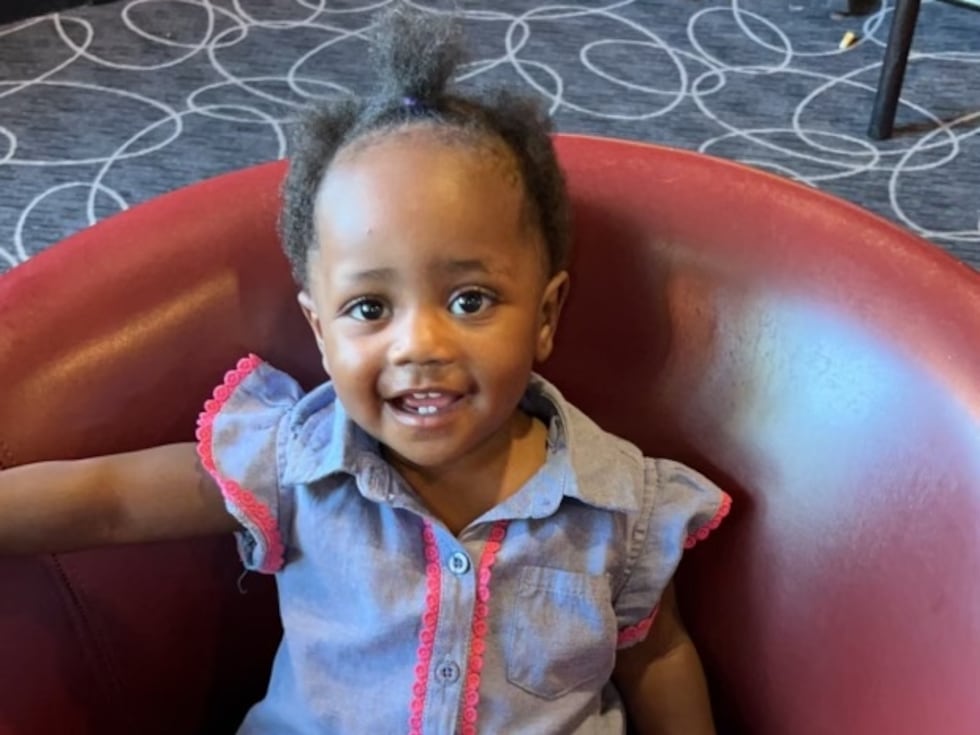 According to the affidavit, Williams told police he transported the girl daily and that there were about nine children in the van when he arrived at the daycare Monday.
He told police that he began unloading the children and was distracted by a young boy who was not wanting to get out of the van and go inside. Another staff member came down and got the boy, then Williams closed the door to the van.
Williams said he normally conducts a sweep of the van to make sure no one is in it — but that he didn't do so on Monday.
When he went back to the van several hours later to conduct his afternoon route, he found the girl on the backseat floor, the police report states. He said he picked her up and ran inside with her and 911 was called.
DAYCARE DEATH
It's still unclear just how long 1-year-old Ra'Miyah was left inside the van, but her parents have their suspicions.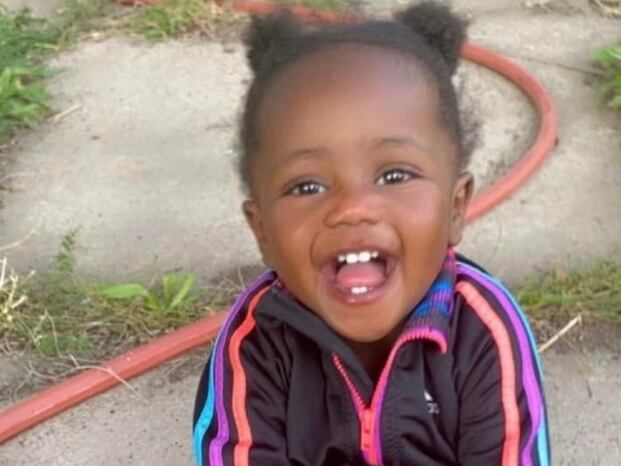 Copyright 2023 WOWT. All rights reserved.