Burglary investigation leads to truckloads of suspected stolen property seized from North Platte home
Two North Platte men arrested for burglary and theft by receiving stolen property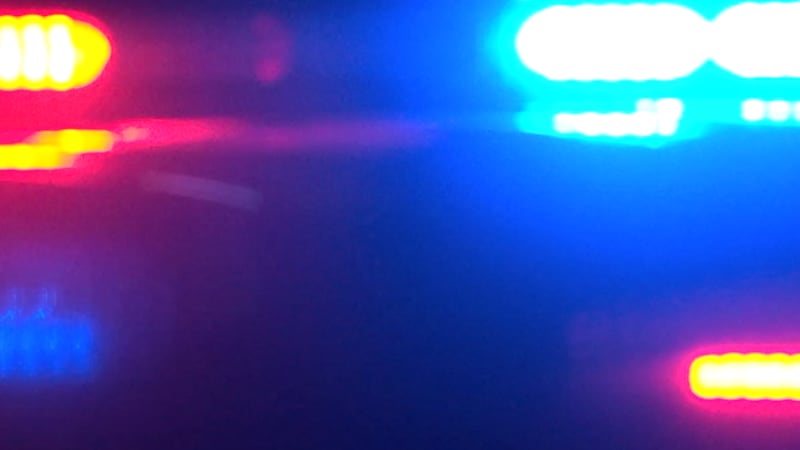 Published: Aug. 24, 2023 at 5:19 PM CDT
|
Updated: Aug. 24, 2023 at 5:20 PM CDT
NORTH PLATTE, Neb. (KNOP) - Lincoln County Sheriff's deputies arrested two North Platte men following a burglary east of Maxwell, while a third suspect remains at large.
The Lincoln County Sheriff's Office said a woman called 911 Monday, when she noticed a pickup leaving her home with her deep freeze in the bed of the truck.
Deputies discovered the thieves made off with her deep freeze full of beef, a Crown Victoria parked at the home as well as tools and other items.
Deputies found the stolen car the next day at a park in North Platte.
On Wednesday, deputies arrested two North Platte men, Rick Reeves, 54, and Joedy Brummels, 62, at separate locations. Reeves and Brummels were both arrested for burglary and theft by receiving stolen property and lodged in the Lincoln County Detention Center.
Law enforcement served a search warrant at Reeves' home and found the stolen deep freeze full of meat as well as an "extensive amount of suspected stolen property". They also discovered two rifles, which Reeves can't have since he's a convicted felon.
Deputies went back to the home Thursday morning and seized several truckloads worth of suspected stolen property as well as a small amount of meth and drug paraphernalia.
Matthew Reeves, 36, of California is also wanted in connection to the burglary and theft. Deputies are actively searching for him as well. This case is ongoing and additional charges will follow.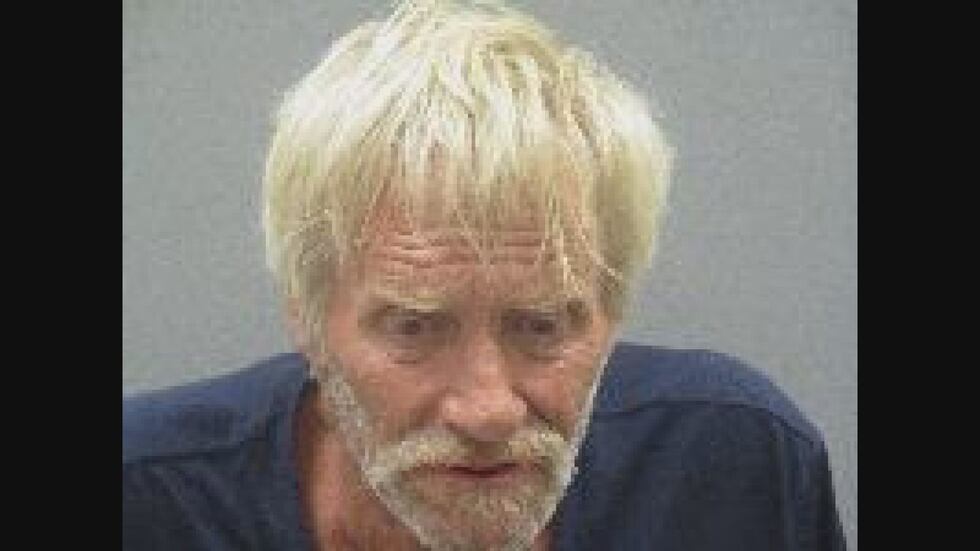 Copyright 2023 KNOP. All rights reserved.