Vehicle thefts in Lincoln and Keith Counties lead to arrest of teen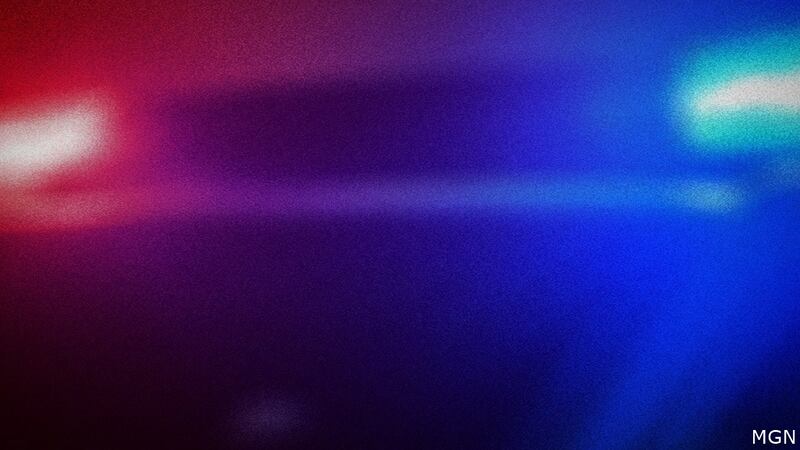 Published: Aug. 24, 2023 at 3:04 PM CDT
NORTH PLATTE, Neb. (KNOP) - An 18-year-old male was arrested in connection to several reports of vehicle thefts in Sutherland and Paxton early Thursday morning.
On Wednesday, deputies from the Lincoln County Sheriff's Office investigated several reports of vehicle thefts in Sutherland and a deputy from Keith County reported thefts from vehicles in Paxton, NE.
According to a Facebook post from the Sheriff's Office, Law Enforcement believed the same suspect developed in the Sutherland thefts had ventured into Paxton conducting similar crimes.
The next day around midnight, deputies were advised the suspect was at a home south of Sutherland and arrested the 18-year-old male. A search of his property revealed several stolen items, the Sheriff's Office said.
The teen was transported to the Lincoln County Detention Center and booked on theft by unlawful taking.
The investigation into the thefts in Lincoln and Keith Counties is ongoing and Law Enforcement believes additional charges are likely.
Copyright 2023 KNOP. All rights reserved.