Lincoln County Crime Stoppers Crime of the Week: Statue stolen from western North Platte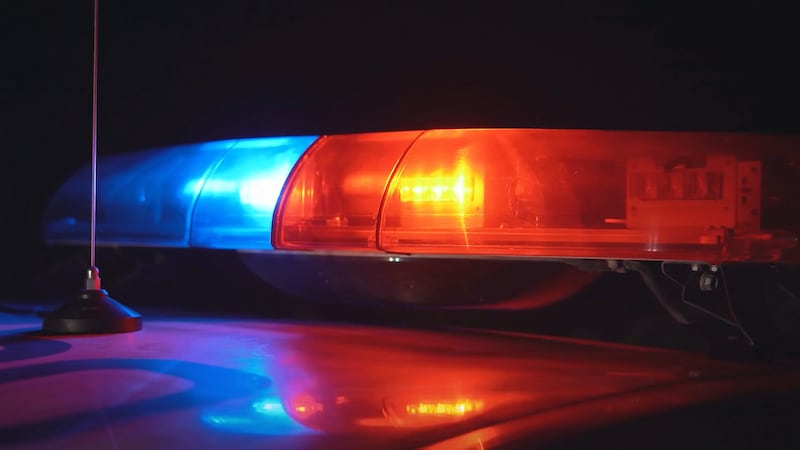 Published: Aug. 25, 2023 at 2:54 PM CDT
NORTH PLATTE, Neb. (KNOP) - Theft is the Crime of the Week from the Lincoln County Crime Stoppers. Anonymous tips could bring a cash reward.
Sometime between Aug. 6 and Aug. 14, an unknown person entered a property in the 1900 block of West Third Street in North Platte. While there the subject took a 5-foot-tall cement angel stature from the backyard of a residence.
The estimated total amount of the stolen property is around $500.
Lincoln County Crime Stoppers will pay a reward of up to $1,000 for anonymous information that helps solve this or any other crime.
Place your tip online at lincolncountycrimestoppers.com, visit Facebook, or call local 534-8400 or 1-800-933-TIPS.
Copyright 2023 KNOP. All rights reserved.