Rave Alert leads to arrest of 25-Year-Old near Lake Maloney in North Platte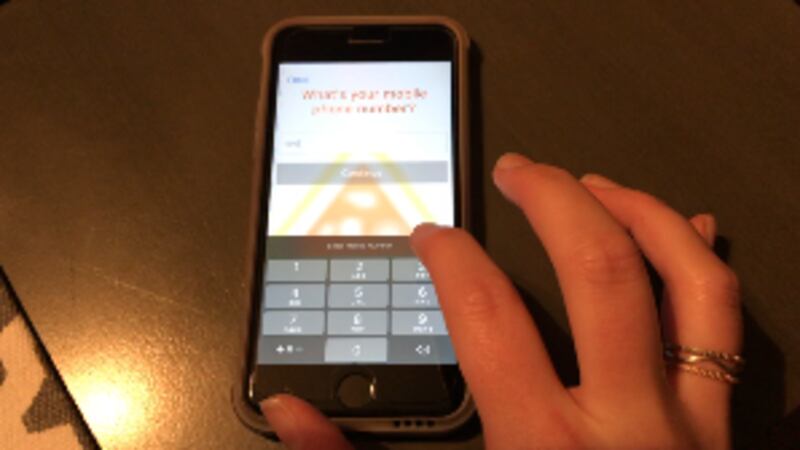 Published: Aug. 25, 2023 at 5:44 PM CDT
NORTH PLATTE, Neb. (KNOP) - A Rave Alert from North Platte 911 Center led to the arrest of a 25-year-old near Lake Maloney on Friday.
Early Friday morning, a deputy from the Lincoln County Sheriff's Office was patrolling the Birdwood State Wildlife Area (Fire Lake) west of North Platte when they observed a vehicle at the end of the lake with its lights on. Since the area is closed at sunset each day, the deputy's attention was heightened.
The vehicle and its three occupants fled the area and a pursuit was promptly initiated. The chase ventured into the southwest corner of Lake Maloney where the suspect vehicle drove into a ditch.
25-year-old Jackson Seitz ran from the vehicle into a wooded area, and the other two vehicle occupants were detained and eventually released. A search was conducted for Seitz with the assistance of the Nebraska State Patrol.
The search went on for the remainder of Friday morning without Seitz being located. Lincoln County Sheriff's Deputies did however locate a full syringe with suspected methamphetamine.
The North Platte 911 Center eventually sent out a Rave Alert advising the public about the incident. Minutes later, a citizen called in stating they observed a similar subject on South Maloney Drive south of North Platte.
A Lincoln County Sheriff's Deputy in the area immediately arrested Seitz and he was transported to the Lincoln County Detention Center and charged with possession of a controlled substance and flight to avoid arrest.
According to a social media post from the Lincoln County Sheriff's Office, the case is under investigation.
Copyright 2023 KNOP. All rights reserved.