Gov. Pillen to lead trade mission to South Korea, Japan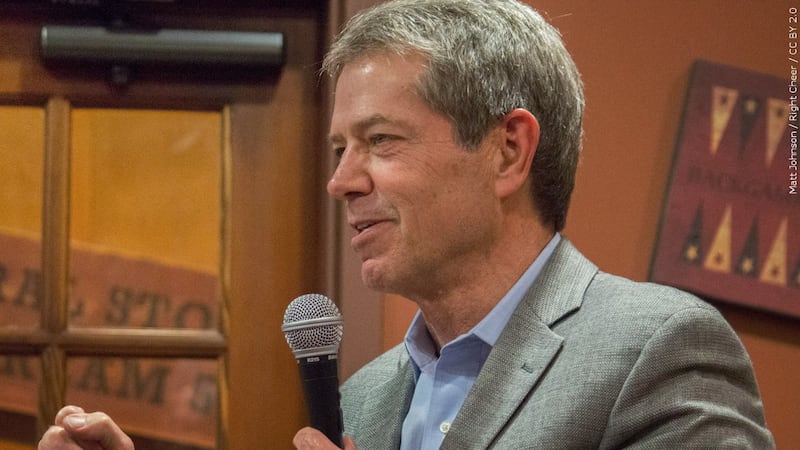 Published: Sep. 1, 2023 at 4:08 PM CDT
OMAHA, Neb. (WOWT) - Nebraska Gov. Jim Pillen announced that he'll lead a delegation on a trade mission to South Korea and Japan next week.
The group includes Pillen, Nebraska Department of Agriculture Director Sherry Vinton, ag-related business leaders, and other representatives from the state government.
They depart on Monday.
"South Korea and Japan are tremendous consumers of Nebraska agriculture products," Pillen said in a press release. "This visit will strengthen our already well-established partnerships."
The trade mission will feature visits to hydrogen facilities and engineering corporations, as well as meetings with South Korean and Japanese officials.
This is the second trade mission of the summer for Pillen and his delegates, as he led the first mission of his term to Vietnam in early July.
"We found a lot of potential for growing trade opportunities in Vietnam," Pillen said in the release. "As we head to South Korea and Japan, it is vital to continue to strengthen our established partnerships and understand how we can better meet the demands of their countries' needs with Nebraska products."
Copyright 2023 WOWT. All rights reserved.