Suspect in homicide of 71-year-old Fort Calhoun woman taken into custody in Texas
Published: Sep. 1, 2023 at 11:31 AM CDT
FORT CALHOUN, Neb. (WOWT) - Authorities in Washington County said Friday that a suspect in the recent death of a 71-year-old woman was being held in Texas on unrelated charges.
William Paul Collins, 30, currently in custody in Texas, will face charges in Nebraska related to the death of Linda Childers of Fort Calhoun, who was found dead by Washington County Sheriff's deputies on Aug. 17.
Collins will be charged with first-degree murder, burglary, and use of a weapon to commit a felony once he is extradited to Nebraska.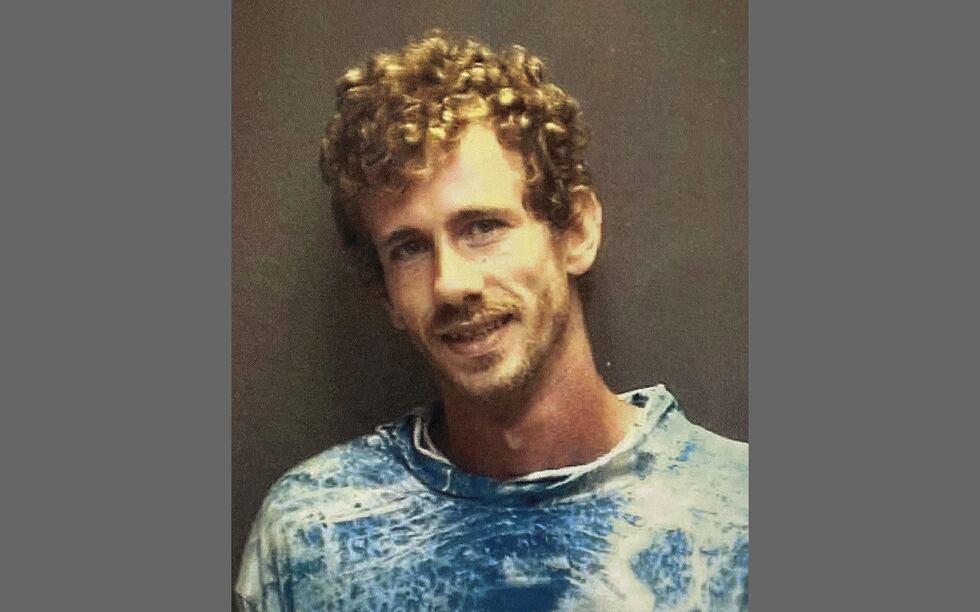 Authorities held a news conference Friday in Fort Calhoun to provide more details on the case saying they couldn't give extensive information about the circumstances of Childers' death as the reports have been sealed for the time being.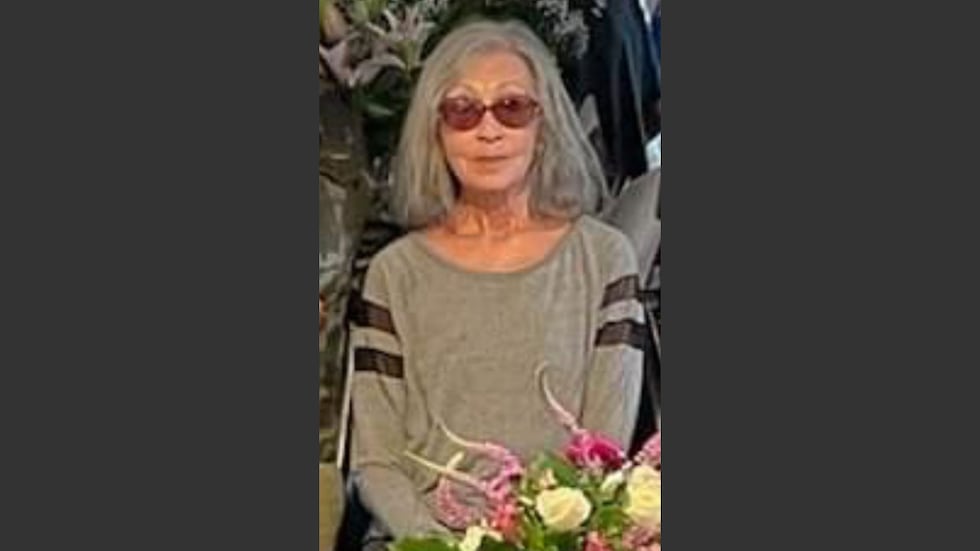 They did say that it seemed to be a crime done in haste and motivated by money.
"There were things that were taken from the residence," Washington County Attorney Scott VanderSchaaf said at Friday's news conference.
Authorities said they didn't have any details about him or exactly where he traveled or how he ended up in Texas, but said he was traveling through the Midwest, including stopping in Omaha at some point before leaving the jurisdiction after the incident. He then relocated to Galveston County, Texas.
Washington County Sheriff Mike Robinson said the office received a phone tip from a woman in Indiana who provided information "only the person who committed the act would know." Detectives later confirmed what had taken place and confirmed Collins as the suspect. Authorities also noted it does not appear there was a connection between Collins and Childers.
They noted that Omaha Police and the Douglas County Sheriff's Office had been assisting with the case.
While investigating the death, Washington County Sheriff's investigators noted that a red SUV had been stolen from the scene, which led to a search for the vehicle.
"The vehicle was pivotal to the case," VanderSchaaf said.
Watch Friday's news conference
—
Correction: A previous version of this story indicated the suspect had been arrested on local charges. 6 News regrets the error.
Copyright 2023 WOWT. All rights reserved.