Children's author Yvette Mannon visits North Platte to spread feel good message
Published: Sep. 24, 2023 at 11:07 AM CDT
NORTH PLATTE, Neb. (KNOP) - Children's author Yvette Mannon visited North Platte's Bible Supplies on Saturday to read to children as well as sign copies of her books "Cookie, Where Are You?" and "Cookie Meets Johnny the Whitetail Deer."
Mannon wrote both books about experiences that her dog, Cookie, has gone through in his life. Each story has a positive lesson that kids can take from it, and also allows them to form an emotional bond with the animal.
Her dog, Cookie, travels right beside her every time she does a signing or reads to kids.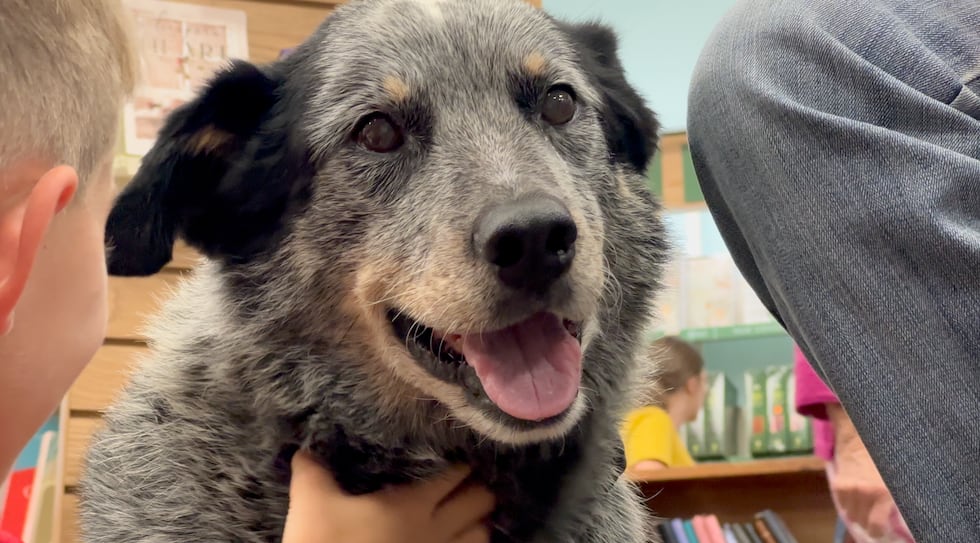 Her first book, "Cookie, Where Are You?" focuses on the story of her dog trying to travel back to her house from her parents house. Cookie's journey involved a lot of strangers helping Mannon get Cookie back, and wanted to share the story about it.
"I was doing bible study and in that study it was challenging us to write three blessings every day, and I sat down at the computer to write the blessings that took place to get Cookie back to the ranch, and it all just kind of came out of me," Mannon said. "It was just a series of people caring about an animal that they didn't even know."
After her first book, she wrote about Cookie meeting her Whitetail Deer, Johnny.
Mannon now travels around to schools to introduce kids to Cookie as well as to read to them.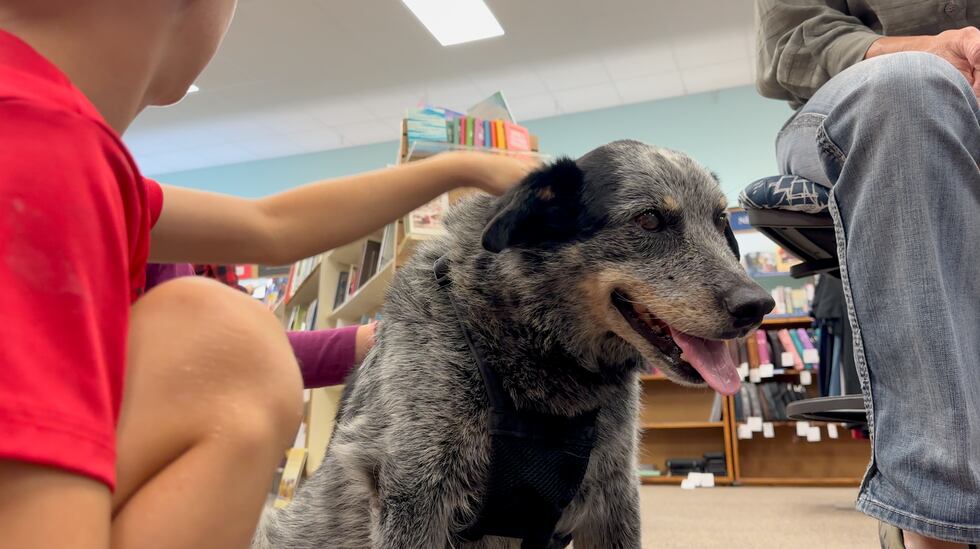 Copyright 2023 KNOP. All rights reserved.