Jeffers Street construction shifts lanes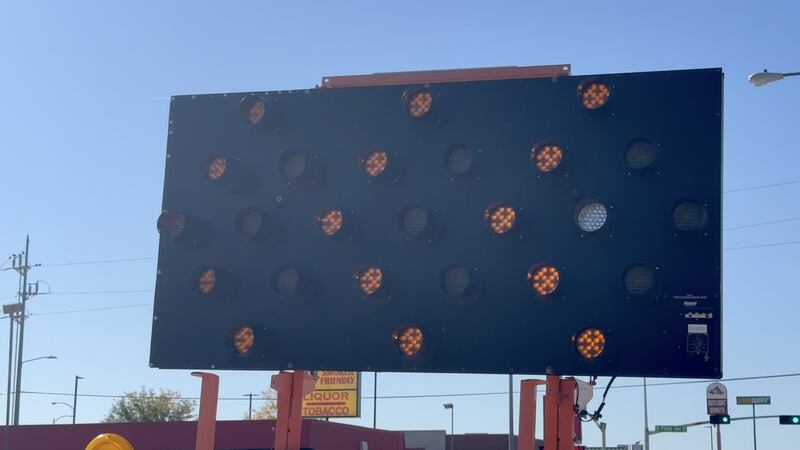 Published: Sep. 25, 2023 at 1:55 PM CDT
NORTH PLATTE, Neb. (KNOP) - Construction on South Jeffers Street shifted lanes Monday as part of Highway 83′s phase two construction project.
Southbound Jeffers Street traffic will shift from the right lane to the left lane and Leota Street will be closed west of Jeffers Street beginning Monday.
The west leg of the Jeffers and Leota Street intersection will be closed for both eastbound and westbound traffic, according to the Nebraska Department of Transportation.
Leota Street will be open between Dewey and Jeffers. Motorists are advised to use alternate routes during the closure. The closure is expected to last for approximately two weeks.
Paulsen, Inc. of Cozad is the contractor for this project. The intersection closure is for construction of new concrete pavement at the Leota Street intersection.
Copyright 2023 KNOP. All rights reserved.