DHHS caseworker shot while doing child welfare check in Lincoln
An ex-Air Park Rec Center employee who was recently cited for assault was arrested in connection with the shooting
Published: Sep. 26, 2023 at 4:35 PM CDT
|
Updated: Sep. 27, 2023 at 10:26 AM CDT
LINCOLN, Neb. (KOLN) - Lincoln Police arrested 38-year-old Brent Lopez, an ex-Air Park Rec Center employee who was recently cited for assault, in relation to a shooting that injured a Nebraska Department of Health and Human Services caseworker on Tuesday.
Officers were called to the area of North 7th and Y Streets for a person shot at 3:57 p.m. Responding officers found a 28-year-old man with one gunshot wound to his leg. The victim was taken to a local hospital for treatment by Lincoln Fire and Rescue. DHHS said the case worker has since been released from the hospital.
According to LPD, two DHHS caseworkers had been responding to the home for a child welfare check. While they were on the grass in front of the home, police said Lopez came outside and fired multiple shots from a handgun from the front porch. One case worker was shot once, the other was not injured.
Police arrested Lopez of Lincoln without incident for assault on an officer, a Class II felony, and use of a firearm to commit a felony. He was taken to the Lancaster County Jail. Three children present at the time of the shooting were interviewed at the BraveBe Child Advocacy Center and will be cared for at a safe location.
The Criminal Investigations Unit is following up with evidence collection and interviews as the investigation continues.
Lopez has multiple protection orders filed against him that involve firearms and accusations of violent behavior.
Those with information can call LPD's non-emergency number at 402-441-6000 or if you would like to remain anonymous, call Crime Stoppers at 402-475-3600.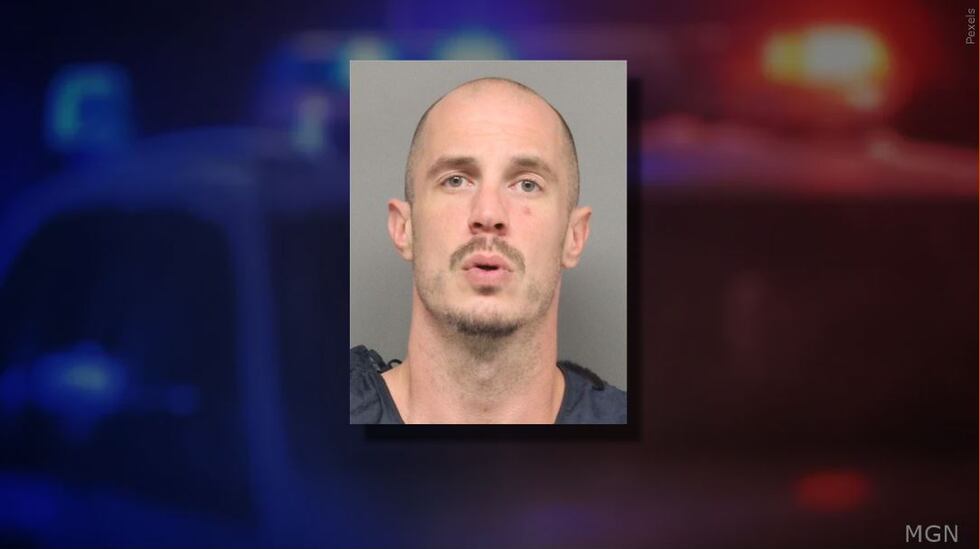 Copyright 2023 KOLN. All rights reserved.