Kearney man arrested for sexually assaulting child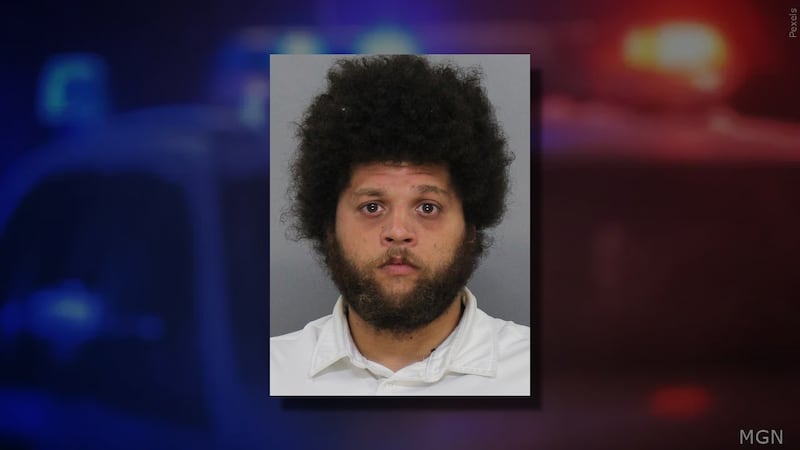 Published: Sep. 28, 2023 at 11:29 AM CDT
|
Updated: Sep. 28, 2023 at 1:21 PM CDT
KEARNEY, Neb. (KSNB) - A Kearney man will be in court next month after he was arrested for sexually assaulting a 16-year-old.
Court documents show Christopher Harding, 30, is charged with two counts of first degree sexual assault on a child. The assaults occurred in May and June of 2020. The documents with more details of the crimes were sealed by a Buffalo County judge.
Kearney police arrested Harding Tuesday morning at his home. He's in the Buffalo County Detention Center on $250,000 bond and is scheduled for a probable cause hearing Oct. 25.
The max penalty for a conviction on first degree sexual assault of a child is life in prison.
Copyright 2023 KSNB. All rights reserved.