City of Lexington names new police chief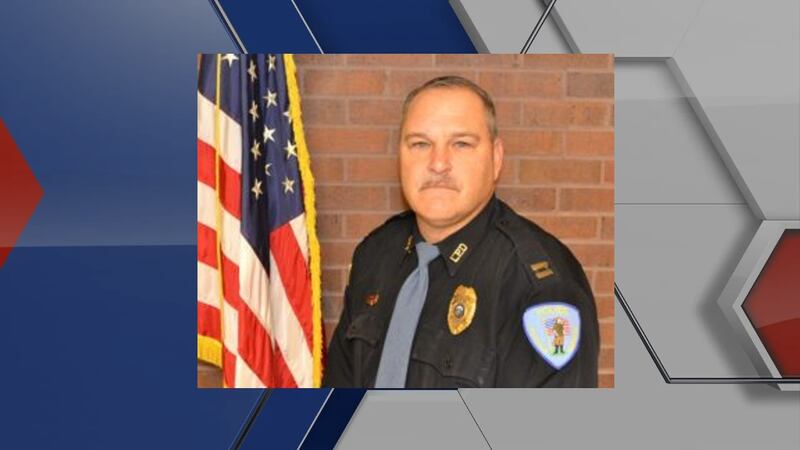 Published: Sep. 29, 2023 at 12:49 PM CDT
|
Updated: Sep. 29, 2023 at 3:17 PM CDT
LEXINGTON, Neb. (KSNB) - There's a new police chief for the Lexington Police Department.
According to the city's website, Paul Schwarz assumed the position effective Friday, September 29.
Schwarz has 33 years of law enforcement experience with 17 of those years with the Lexington Police Department. He's served in a supervisory position as captain for the past seven years.
"I'm humbled," Schwarz told Local4.
He said the city manager offered him the position Friday morning, which he graciously accepted.
The city said his experience, commitment, certifications, training and interagency cooperation will serve the community and police department well into the future.
He takes over after Police Chief Tracy Wolf retired in August after 40 years of service.
Schwarz said Chief Wolf helped mentor him to get him where he feels ready to take on this position.
He added once the job was his, he had to sneak away from the police station to tell his wife. She had made him promise she would be the first to find out. Eventually, the news spread with the media release going out before he had time to notify his eight children of the job change.
Schwarz said he never imagined 33 years ago that this would be where he's at but is grateful. Lexington is his home and he's honored to continue to serve.
Copyright 2023 KSNB. All rights reserved.