Alzheimer's Association makes progress on treating Alzheimer's and dementia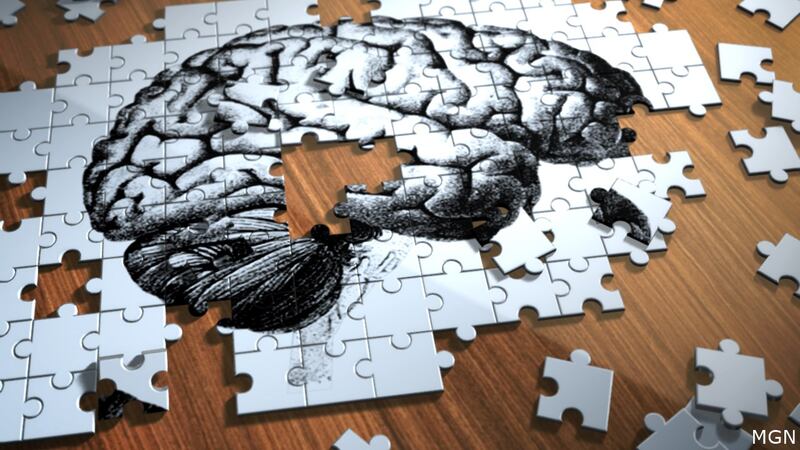 Published: Oct. 1, 2023 at 2:41 PM CDT
NORTH PLATTE, Neb. (KNOP) - The Nebraska Chapter of the Alzheimer's Association held on Saturday its annual Walk to End Alzheimer's in North Platte's Cody Park. Haile Fleecs, Walk Manger for North Platte, Kearney, Hastings, and, Grand Island said the Alzheimer's Association is making progress on treating Alzheimer's and dementia.
"We do have FDA-approved treatments on the market right now that are some of the kind that have a fast track with approval and then there are some that have traditional approval that are covered by Medicare and Medicaid," Fleecs said. "Unfortunately, the other ones that were fast-tracked, are not covered, so those have patients paying $26,000 per year for that treatment, and especially here in the midwest there are not a lot of people that can afford that."
Fleecs said a lot of the progress being made in treating Alzheimer's comes from having treatments that are not just for the symptoms, rather they actually treat the disease.
"We had a gala at the end of May and we actually had somebody that was a keynote speaker who was diagnosed with early-onset Alzheimer's and had been getting the treatments I believe he had around 18 monthly infusions of the treatment and they did scans and the plaque build-up had decreased, which is amazing, there were tears and it was just a really great success," Fleecs said.
Fleecs expressed optimism that a full cure for Alzheimer's could come within her lifetime. The Alzheimer's Association has support and assistance available 24/7 if you are a caregiver of someone with the disease.
Copyright 2023 KNOP. All rights reserved.