Governor Pillen addresses comments made about non-profit newspaper reporter's nationality
Pillen was quoted on a radio show deflecting a question about an investigative report, instead telling the host all listeners needed to know was where the reporter was born
Published: Oct. 20, 2023 at 1:34 PM CDT
|
Updated: Oct. 20, 2023 at 1:36 PM CDT
LINCOLN, Neb. (KOLN) - "My comments are my comments," Nebraska Governor Jim Pillen said outside a press conference Friday morning when confronted by reporters about comments he made about a Flatwater Free Press reporter, Yanqi Xu.
The questions and national criticism come after Pillen said he wouldn't read a story written by Xu about the environmental impact of Pillen's hog farms because she was born in China.
"Number two, all you got to do is look at the author," Pillen told KFAB radio. "The author is from communist China. What more do you need to know?"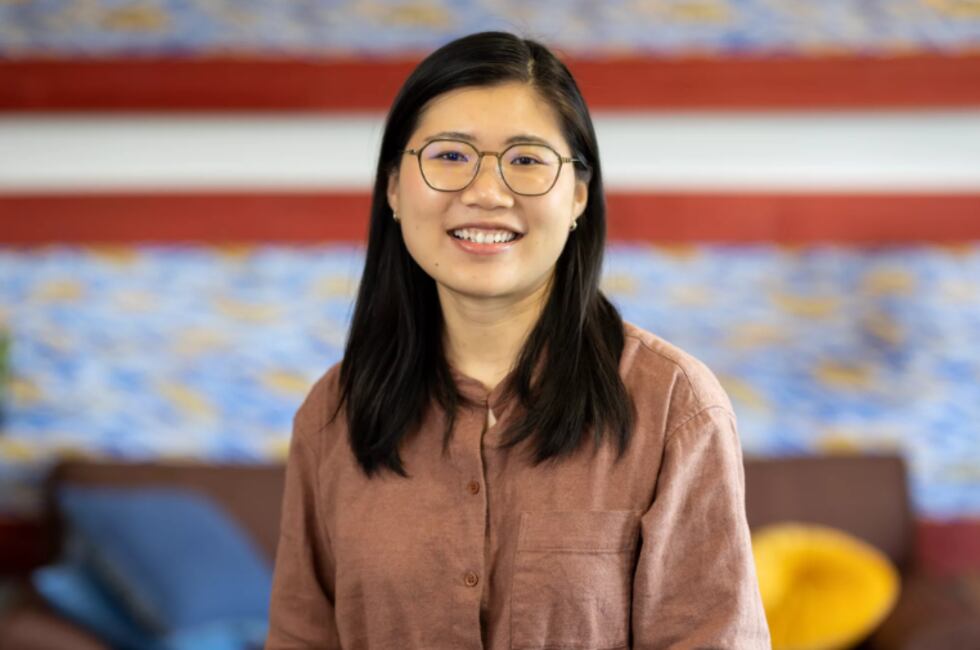 When asked by 10/11 if he stood by those comments Friday, Gov. Pillen said "you know, you've heard my comments and that's all I'm going to say."
When asked what those comments said about minorities in Nebraska, he said "my comments, were my comments."
Rather, Pillen said he didn't want to talk about "any sideshows."
"I'm 100% focused on the state of Nebraska and the people in Nebraska defending agriculture, growing agriculture and selling it all over the country. That's what I keep focused on. Focus on the task at hand and don't get caught up in sideshows."
The story Xu wrote for the Flatwater Free Press uncovered reports showing nitrate levels in water higher than 50 parts per million, five times higher than what is considered safe to drink.
When asked, the Governor said water quality was a priority for him and will continue to be in the next legislative session.
"What we have in the plan to talk about how we're going to make sure that the water levels continue to rise, we have the most sustainable aquifer in the world. And I wanted to make sure that Nebraskans understand how we had some nitrates and what we can do to improve it, we'll have a master plan that'll have a great impact," Pillen said.
In an editorial, Matt Wynn, executive director of the Nebraska Journalism Trust which founded the Flatwater Free Press called on Pillen to reflect on his comments about Xu.
Wynn writes that these comments are infuriating, saddening and embarrassing. He said he's called Pillen's office and emailed his staff about the comments but the Governor hasn't addressed the issue.
"I hope he still will," Wynn wrote. "I hope that he takes the time to reflect on his response and understand why it may make many thousands of Nebraskans feel less welcome here."
Wynn said Xu is from Guangzhou, China and studied English and international journalism in Beijing. He said she moved to the U.S. to get a master's degree at the University of Missouri-Columbia, worked for the National Freedom of Information Coalition, was a radio anchor, worked for the National Institute of Computer-Assisted Reporting and reported for the North Carolina Policy Watch. Wynn said she's worked for the Flatwater Free Press for two years.
"She's whip smart. She's pit bull stubborn. She's a courageous reporter, a remarkable reporter," Wynn said. "She's remarkable, period."
Wynn said Xu was recently awarded a visa for those with "extraordinary ability" by the United States government.
Copyright 2023 KOLN. All rights reserved.