Dr. Ironwood Tree CSI to appear at North Platte Public Library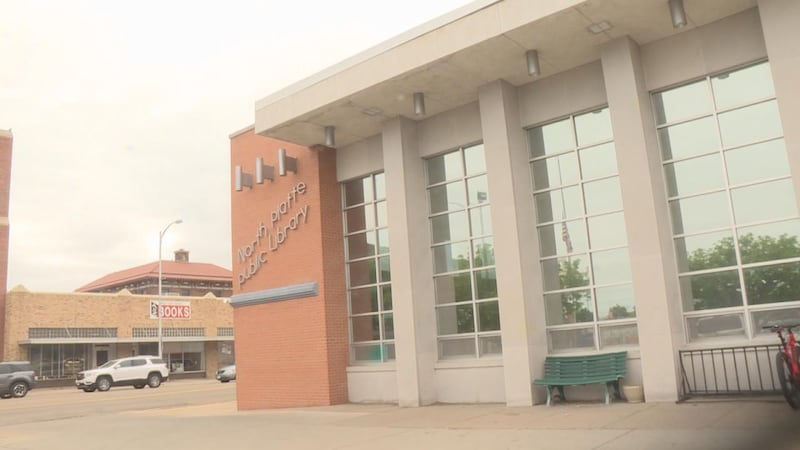 Published: Nov. 14, 2023 at 7:56 PM CST
NORTH PLATTE, Neb. (KNOP) - Dr. Ironwood Tree CSI will be speaking at the North Platte Public Library on Wednesday.
The City of North Platte's Park & Recreation Department and Tree Board will be putting on the event.
Dr. Ironwood, otherwise known as Lyle Minshull, is a tree crime scene investigator who will talk about the different aspects of proper tree planting and maintenance through evidence of misconceptions and myths about trees planted in the past.
The event starts at 5 p.m. and goes until 6 p.m.
Click here to subscribe to our NBC Nebraska News 2 daily digest and breaking news alerts delivered straight to your email inbox.
Copyright 2023 KNOP. All rights reserved.