Football coach relieved of duties weeks after holding baptism for players after practice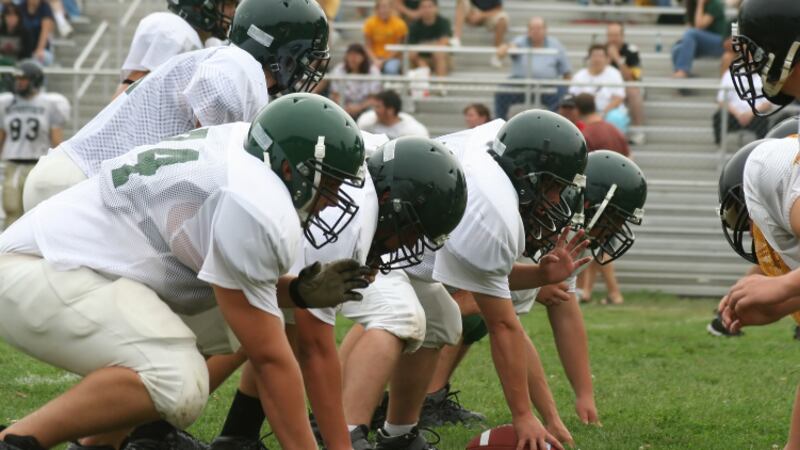 Published: Nov. 15, 2023 at 5:47 PM CST
TATTNALL COUNTY, Ga. (WTOC/Gray News) - A high school football coach in Georgia has been relieved of his duties after reportedly holding a baptism for some of his players following practice.
WTOC reports that Isaac Ferrell remains a school employee, but he is no longer the head coach for Tattnall County High School.
An online video from Oct. 24 gained plenty of attention, claiming to show 20 players being baptized after practice at the invitation of Ferrell. The post has since been viewed more than a thousand times while gaining hundreds of reactions and comments.
However, not all of the feedback has been positive.
On Nov. 6, the Freedom From Religion Foundation issued a complaint that the baptisms were inappropriate for a public school function.
According to Tattnall County Superintendent Kristen Waters, Ferrell was removed from his coaching position due to an incident that happened on Nov. 3 after a football game and not because of the baptisms.
But there is an ongoing investigation into the baptisms, and Waters said she cannot comment on what exactly happened on Nov. 3.
Copyright 2023 WTOC via Gray Media Group, Inc. All rights reserved.