Senator Pete Ricketts weighs in on Israel-Hamas war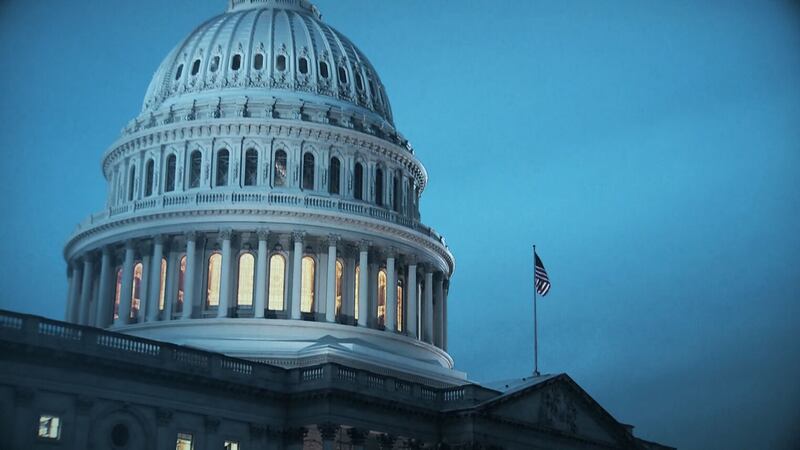 Published: Nov. 15, 2023 at 6:23 PM CST
NORTH PLATTE, Neb. (KNOP) - As the war continues between Israel and Hamas, 31 members of Congress are asking the government to call for a ceasefire.
However, Nebraska Senator Pete Ricketts disagrees and said with Israel declaring war on Hamas, they need to continue to take the war to Hamas until Hamas is destroyed for the sake of the people of Israel and the United States.
"Allowing pauses would allow Hamas fighters to escape the combat zone or to re-arm or prepare their positions to kill more Israelis," Ricketts said. "It is foolish. People said they want them to ceasefire, there was a ceasefire, it was on October 6th and Hamas violated it. They violated it in a horrible way with these atrocities."
Ricketts gave the statement during his weekly press call.
Click here to subscribe to our NBC Nebraska News 2 daily digest and breaking news alerts delivered straight to your email inbox.
Copyright 2023 KNOP. All rights reserved.