Share-A-Meal program returns for the holidays, volunteers needed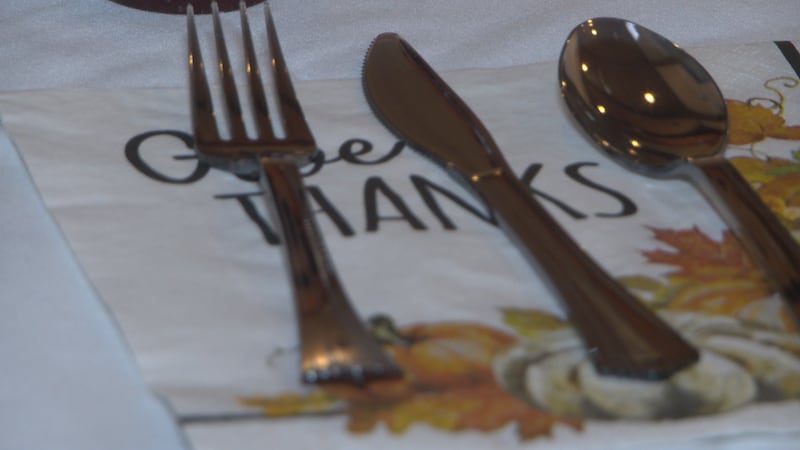 Published: Nov. 16, 2023 at 3:08 PM CST
NORTH PLATTE, Neb. (KNOP) - With the holidays quickly approaching, many local organizations will be looking for ways to give back to the community.
The Share-A-Meal program is no exception. The program is returning for its 29th holiday season and provides meals to those who are homebound.
The Meals on Wheels program is in need of volunteers to deliver the meals on Thanksgiving and Christmas Day.
However, no special diets will be honored and you need to be home to receive them.
If you would like a meal, know someone that could use a meal, or would like to volunteer, call Dianne Morales at 308-532-5085.
Click here to subscribe to our NBC Nebraska News 2 daily digest and breaking news alerts delivered straight to your email inbox.
Copyright 2023 KNOP. All rights reserved.