Anchor
Scottsbluff, NE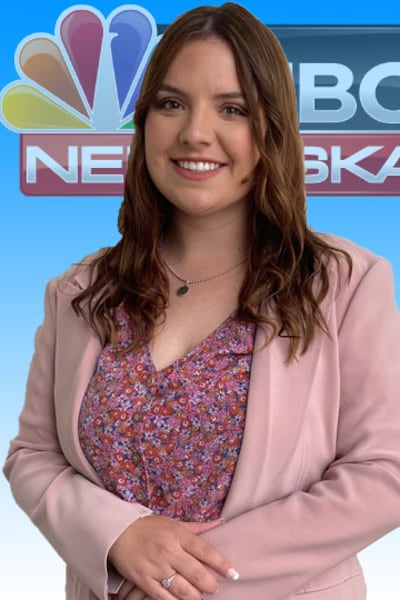 Alyson (Tackitt) Wilson is originally from Bakersfield, California. She graduated from Colorado State University in May 2020 with a major in Communications and a minor in Sports, Theater, and Music Production.
Before coming to Scottsbluff, Alyson worked as a reporter and radio host for Rocky Mountain Student Media in Fort Collins, Colorado for three years.
In her spare time, Alyson loves riding her horses and competing in barrel races and rodeos.
Alyson got married to a Kimball rancher and horse trainer in May 2023. Together they have two dogs and five horses.
Alyson loves getting involved with the community, so if you have any story ideas she would love to hear them! You can contact her by email alyson.wilson@nbcneb.com.