Digital Director
Lincoln, Nebraska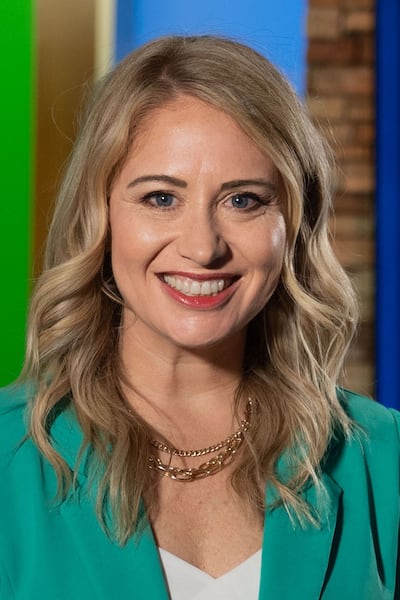 Amber Little, a proud Nebraska native, has spent 16 years at 10/11 News in various roles, including producing newscasts and serving as Assistant News Director. In 2016, she became the station's first Digital Director and now oversees content on the station website, news app and social media pages.
Additionally, Amber serves as KOLN's Future Focus Internship Program Director for news/digital, helping to onboard the next generation of journalists.
A passionate advocate for positive workplace culture, she is an active member of the 10/11 Social Committee.
In 2020, Amber navigated the challenges of wedding planning during a pandemic and married Darrin Little! She and her husband enjoy running, fishing and playing pickleball together.
Updated: Nov. 13, 2020 at 4:30 PM CST
|
Hospital capacity will be the guideline for future restrictions.
Updated: Nov. 9, 2020 at 1:25 PM CST
|
The Governor announced increased restrictions in a new Directed Health Measures that will be effective at 12:01 a.m. on Wednesday.
Updated: Jul. 21, 2020 at 12:26 PM CDT
|
A Nebraska man known for his advocacy and fight against pediatric brain cancer is now battling his own cancer.