Reporter
Hastings, Nebraska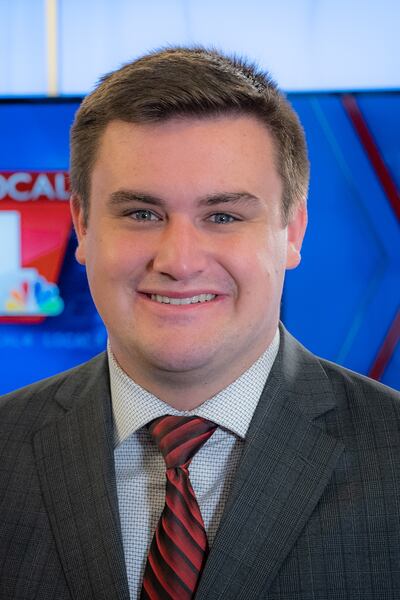 Brandon joined the KSNB Local4 news team June 2023 as a reporter. He graduated from the University of Nebraska-Lincoln with a Bachelor's degree in broadcasting and sports media in May 2023.
He grew up in Omaha and has always wanted to be a reporter! Before moving to Hastings, he interned at the sister station 10/11 News in Lincoln both on-air and behind the scenes. During his time in college, Brandon called Nebraska basketball games on the radio for KRNU.
When he isn't reporting, you will find him hanging out with friends, playing with his cat named Prescott or cheering on the Creighton Bluejays. Although he has always been a city guy he is excited to know more about the Tri-Cities and the people! If you see him feel free to say hi!
Updated: Jun. 1, 2022 at 5:56 PM CDT
|
Cam Ybarra was named third team All-American by the National Fastpitch Coaches Foundation.
Updated: Jun. 1, 2022 at 4:15 PM CDT
|
Ashley Scoggin, former Husker, commits to UNLV.