First State Bank Donates Half Million Dollars To Wellness Center Construction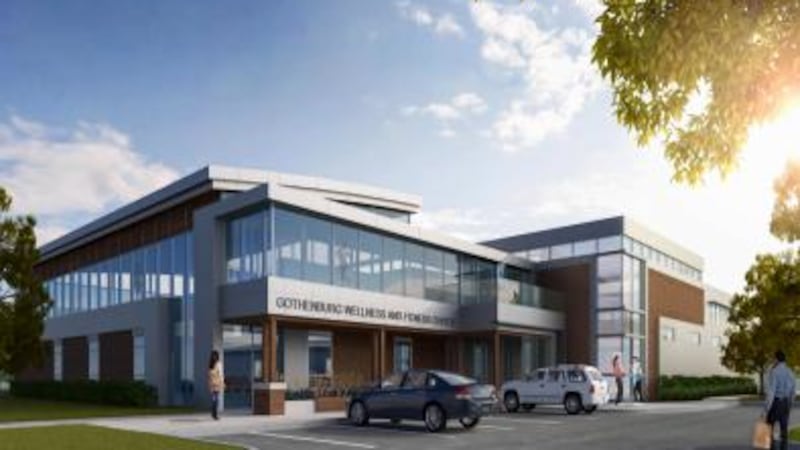 Published: Jan. 28, 2016 at 5:42 PM CST
A community wellness center in Gothenburg is closer to becoming a reality.
Thursday, First State Bank handed over $500 thousand to the Gothenburg Memorial Hospital Foundation in order to raise money for it's wellness center projects and its walking track.
This check will put the hospital foundation at almost two million dollars, which is half of their total goal. The hospital has been approaching companies for donations for the past six months to a year, but this is the largest donation they've received so far. It's such a big donation, the new gothenburg center's walking track will be named after first state bank.
"We just really wanted the most visible area." said Gothenburg First State Bank President Karl Renbacker. "As a bank, we're proud to make the donation, but getting some naming rights and being able to get some viability for the bank is certainly a neat thing as well."
The center is planned to be a hub in the Gothenburg community. The pool and the basketball court are still available for naming rights. The project won't start until the four million dollars are raised and the hospital is finished building its new patient wing.