Incorporating life long skills in the classroom to help students succeed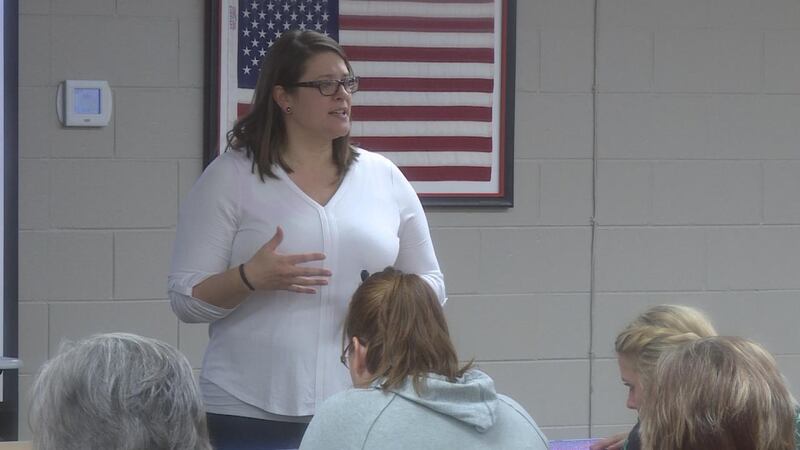 Published: Mar. 10, 2020 at 6:17 PM CDT
A special education expert discussed ways to bring more social and emotional learning into classrooms. This helps students with their mental health as well as developing important life skills.
Social emotional learning is a way for students to better connect with others, recognize their own emotions, solve problems, and work collaboratively with others. Expert, Dr. Felicity Post, discussed ways to incorporate this into their classrooms. Teachers from all over Nebraska were in attendance. The John Applegate Grant sponsored the meeting.
Dr. Felicity Post, the Assistance Professor of Special Education at Peru State College and speaker said this helps all students.
"These are life long skills that students need to be on classroom content and so teaching academics is just a small part of what we do as educators. And so students really learning the ins and outs of social emotional learning, being able to recognize the importance of relating to others and recognizing within themselves how their own emotions are growing or developing. It's an important and critical skill that is looked for beyond the classroom," said Post.
The goal is to help students develop life long skills that they can use now and in the future.