Film about Nebraska McGinn Ranch now showing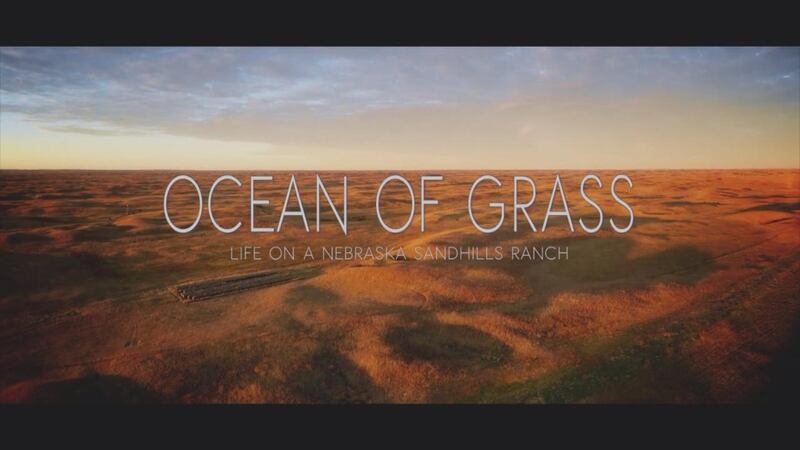 Published: Oct. 3, 2018 at 2:57 PM CDT
"Ocean of Grass", a film made by Nebraska native Georg Joutras detailing the life on a ranch in the sandhills of Nebraska, is now playing at select theaters across Nebraska.
It is a documentary capturing a year in the life of the 130 year old Nebraska Sandhills McGinn Ranch, which first settled in the 1880's. Moving into its 5th generation, Joutras said the ranch encompasses all that makes America great: an appreciation of heroic effort, the love of family, friends & country and doing whatever it takes to survive.
The filmmaker says, "Ocean of Grass is an organic journey about life rolled up into the ranch experience. The conflicts and issues in the film are real but not overblown. In the end, the film is an honest and personal look at being who you are and treating all creatures and the land with respect."
"It's hard work, it's being great people it's treating the landscape with the respect it deserves and treating the animals with the same respect," said Joutras.
The film narrative is provided by the ranchers who have called this area home for generations. There are select showings throughout Nebraska that you can find