Plains Safaris: A Conference on Tourism and Conservation in the Great Plains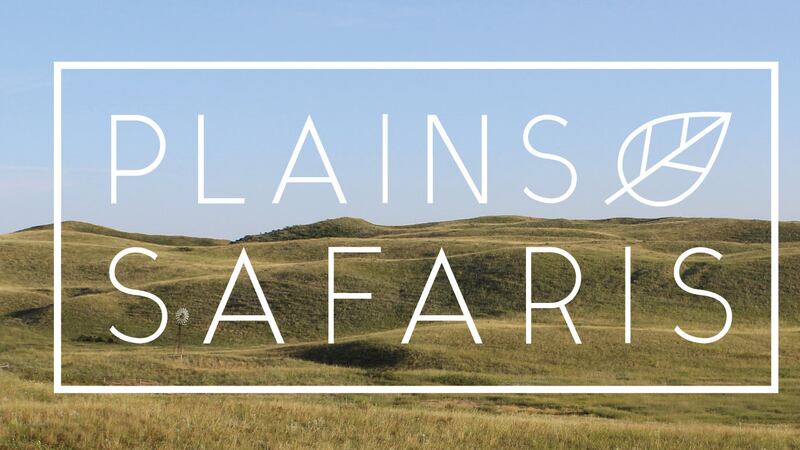 Published: Mar. 21, 2018 at 7:43 AM CDT
A thundering herd of bison, the chatter of thousands of cranes, the wide open expanse of sky held up by rolling prairie: The Great Plains are filled with fascinating scenery and biodiversity alongside wonderful opportunities for exploration and adventure.
For the first time, three annual conferences are combining into one to explore the role of nature-based tourism on the Great Plains, digging into the issue of how we can promote both conservation and local business.
Plains Safaris: A Conference on Tourism and Conservation in the Great Plains, April 18-20, 2018, combines the Nebraska Tourism Commission's annual Agri/Ecotourism Workshop and the Heartland Scenic Byways Annual Conference with the University of Nebraska's Center for Great Plains Studies' annual symposium.
The conference explores the idea of how we can preserve this ecological legacy for future generations while building thriving rural communities. Combining tourism and conservation creates allies of sometimes-opposing groups including business owners, landowners and environmentalists. It's already happening in the Great Plains, as events like the Sandhill crane migration gain popularity and efforts like the American Prairie Reserve expand.
The conference will feature sessions for business leaders, ranchers, conservationists, academics, and community leaders. It will examine local and global models of conservation and tourism, and includes speakers from southern Africa where tourism has had stunning success in supporting conservation and jobs.
Participants will have the option to experience ecotourism through field trips such as biking, prairie walks, prairie-dog watching, and a progressive meal at three wineries/breweries. National Geographic photographer Joel Sartore will give the keynote address.
Featured among the list of more than 50 speakers:
• Martha Kauffman, Managing Director of World Wildlife Fund's Northern Great Plains Program
• Nils Odendaal, CEO of one of Africa's largest privately owned nature reserves, NamibRand
• Dan Flores, author of "American Serengeti: The Last Big Animals of the Great Plains"
• Okwa Sarefno, founder of Wild Expeditions Safaris, Botswana, Africa
• Michael Forsberg, conservation photographer and co-founder of the Platte Basin Timelapse
• Dipra Jha, Director of Global Engagement, Hospitality, Restaurant & Tourism Management, UNL
• Reed Robinson, (Sicangu/Lakota), Manager, Tribal Relations & Indian Affairs, National Park Service, Midwest Regional Office
• Dean Jacobs, traveler, author, and photographer
• Sarah Sortum, Ecotourism manager and operator, Calamus Outfitters, Burwell, Neb.
The event is open to the public. The early bird registration deadline is March 1 with a final registration deadline of April 1. Supporting organizations include the University of Nebraska at Kearney, The University of Nebraska College of Arts & Sciences, and the Institute of Agriculture and Natural Resources. Sponsors include Bass Pro Shop and the Nebraska Game & Parks Commission.
For schedule, registration, and more information, visit: go.unl.edu/2018-ecotourism or call 402-472-0602. Register by April 1st for $125.