Youth learn about conservation at Lake Maloney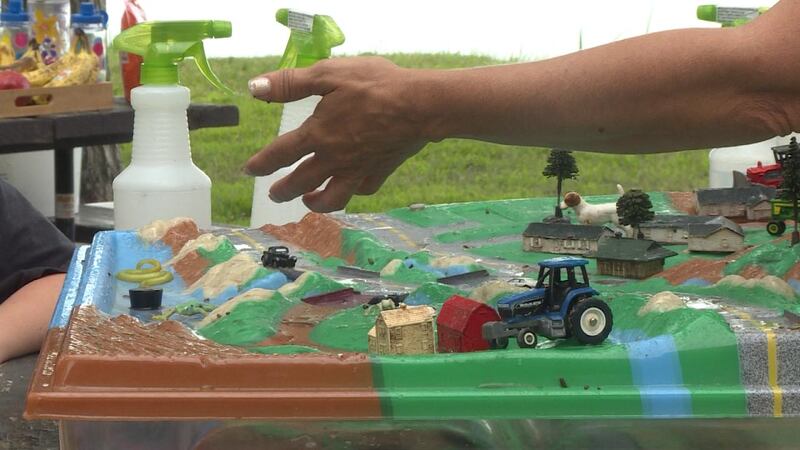 Published: Aug. 10, 2019 at 2:20 PM CDT
The youth had a fun day at the lake this afternoon. However, the fun was outside of the water.
It was the End of Summer Water Festival at Lake Maloney on Saturday.
Different stations were set up where kids could do an activity and learn about conservation in Nebraska.
The youth were able to learn about the necessity of keeping the earth clean and it's effects it can have on the water we depend on.
Conservation Nebraska's Elysia Olguin was there helping educate.
"This is a really good age because this is when they're minds are really open to a lot of that and they can learn all about it and absorb it all," said Olguin.
"They've been having a lot of fun. So far they've been having a lot of fun making the bracelets and the little journals and the enviroscape because they get to spray the rain down."
Participants were able to make various crafts and take them home to help them remember to do their part in keeping the earth clean.